bicyclesonthemoon.info / artwork / Inktober 2023
Inktober 2023
These are my ink drawings for the Inktober challenge in October 2023.
Click on a drawing to see a high resolution 600lpi PNG scan.
Day 1: DREAM
Inspired a bit by one of my videos.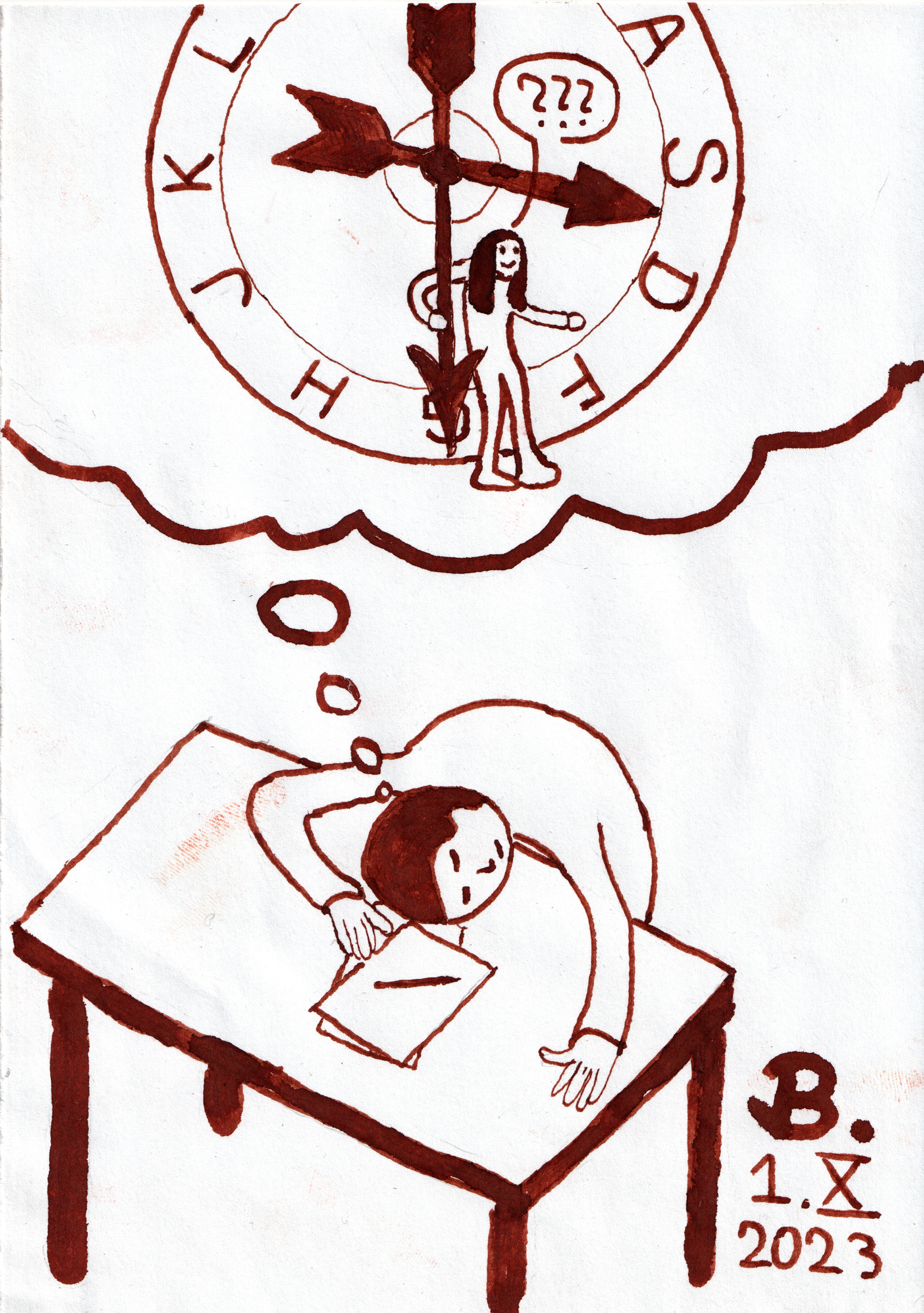 idea paper: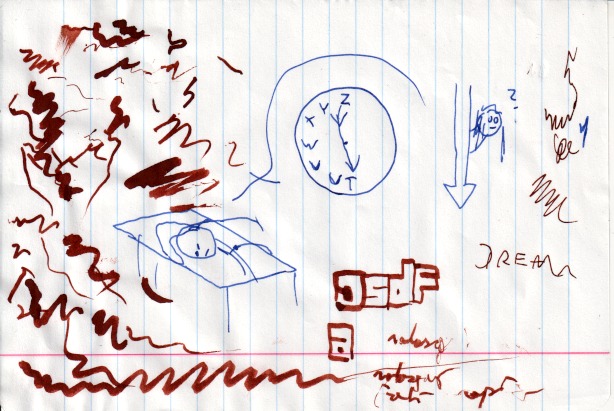 pens:

Day 2: SPIDERS
Was this an excuse to draw the 5 ZŁ coin?
Maybe. It's a cool coin.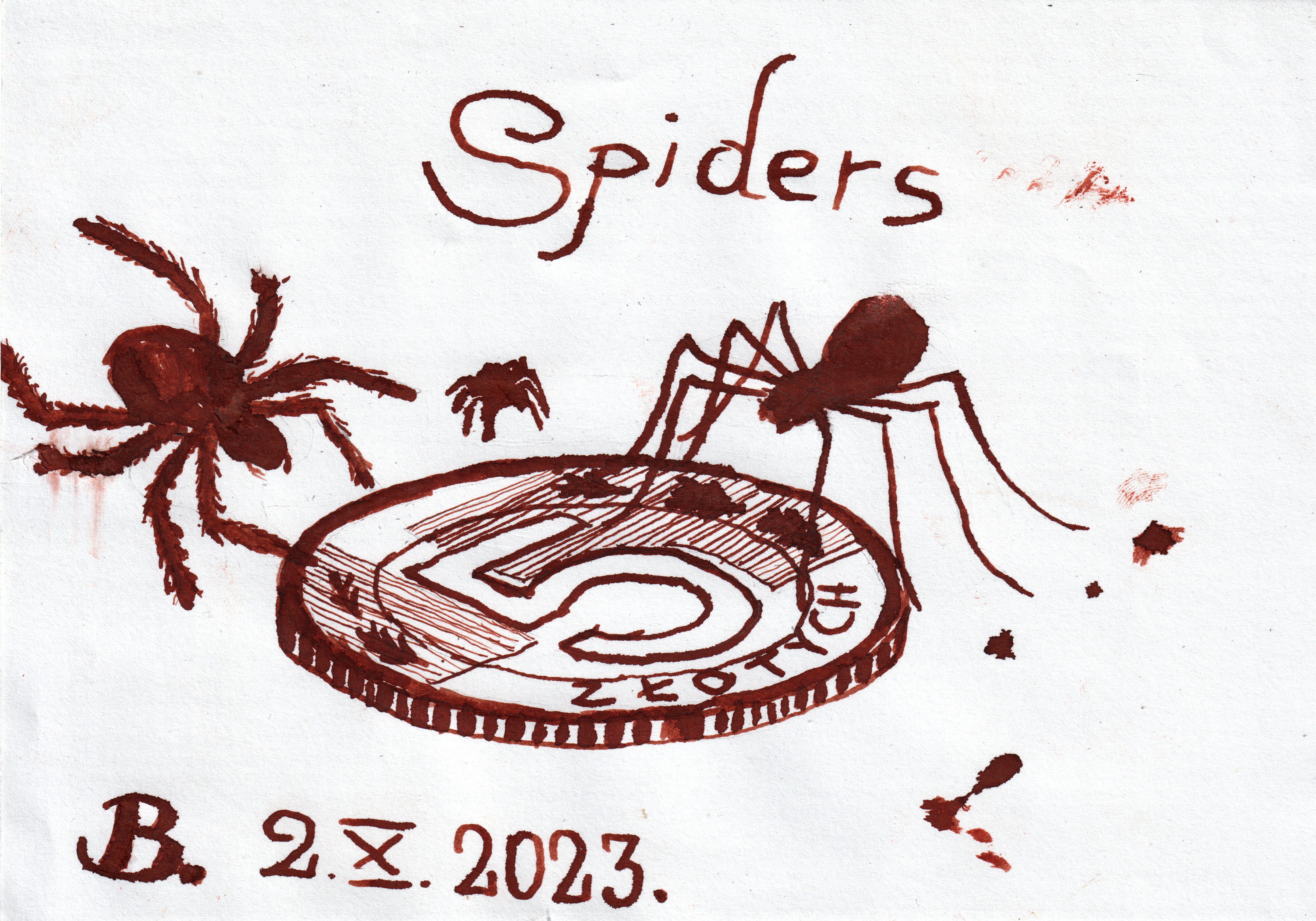 idea paper: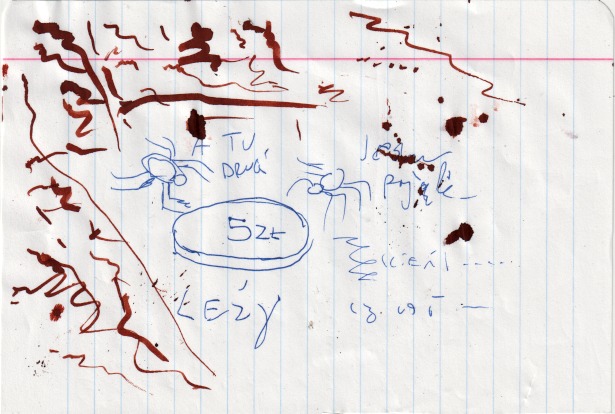 Day 3: PATH
A bit more abstract today.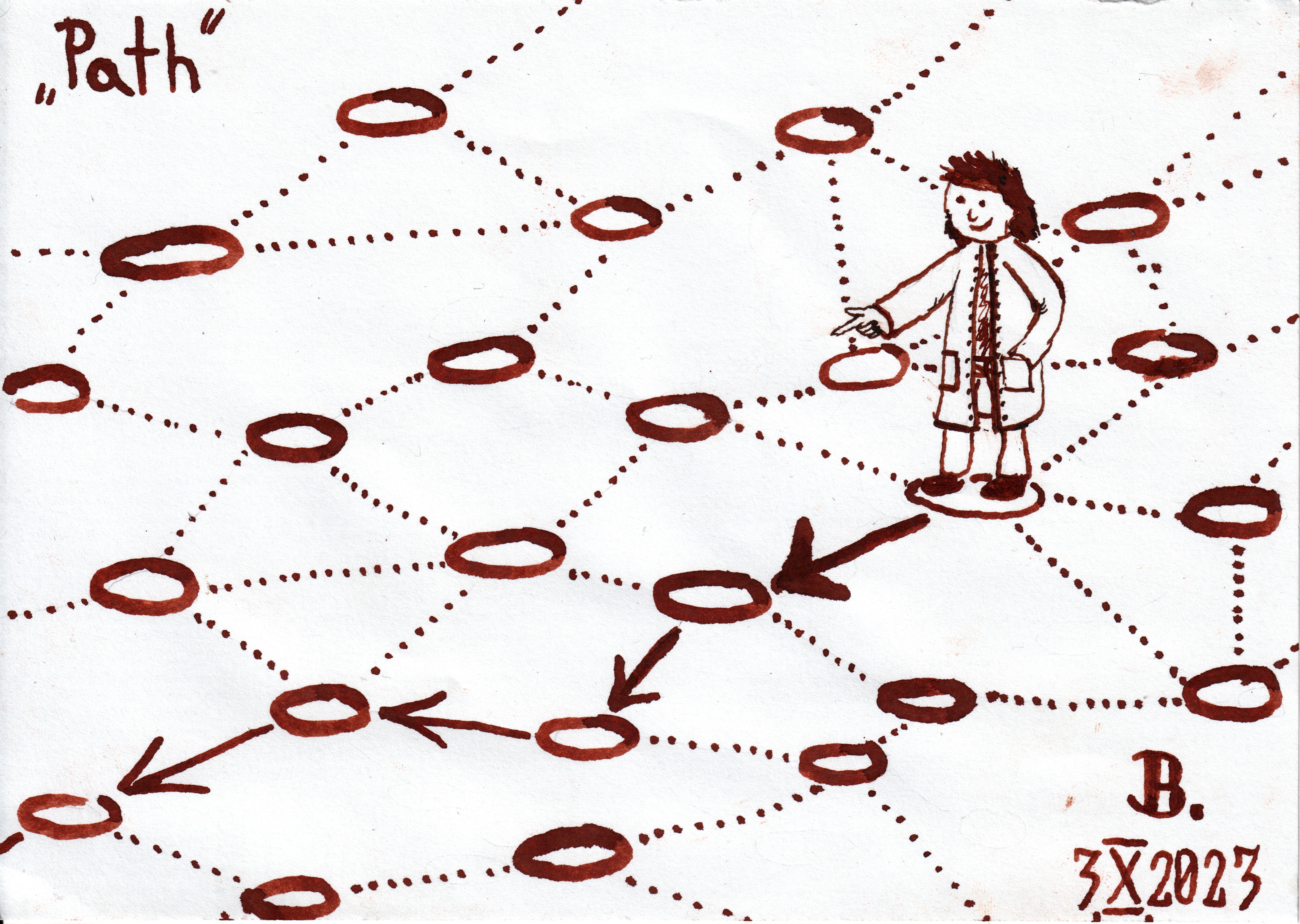 idea paper:

Day 4: DODGE
This time used also a syringe as an art creation tool.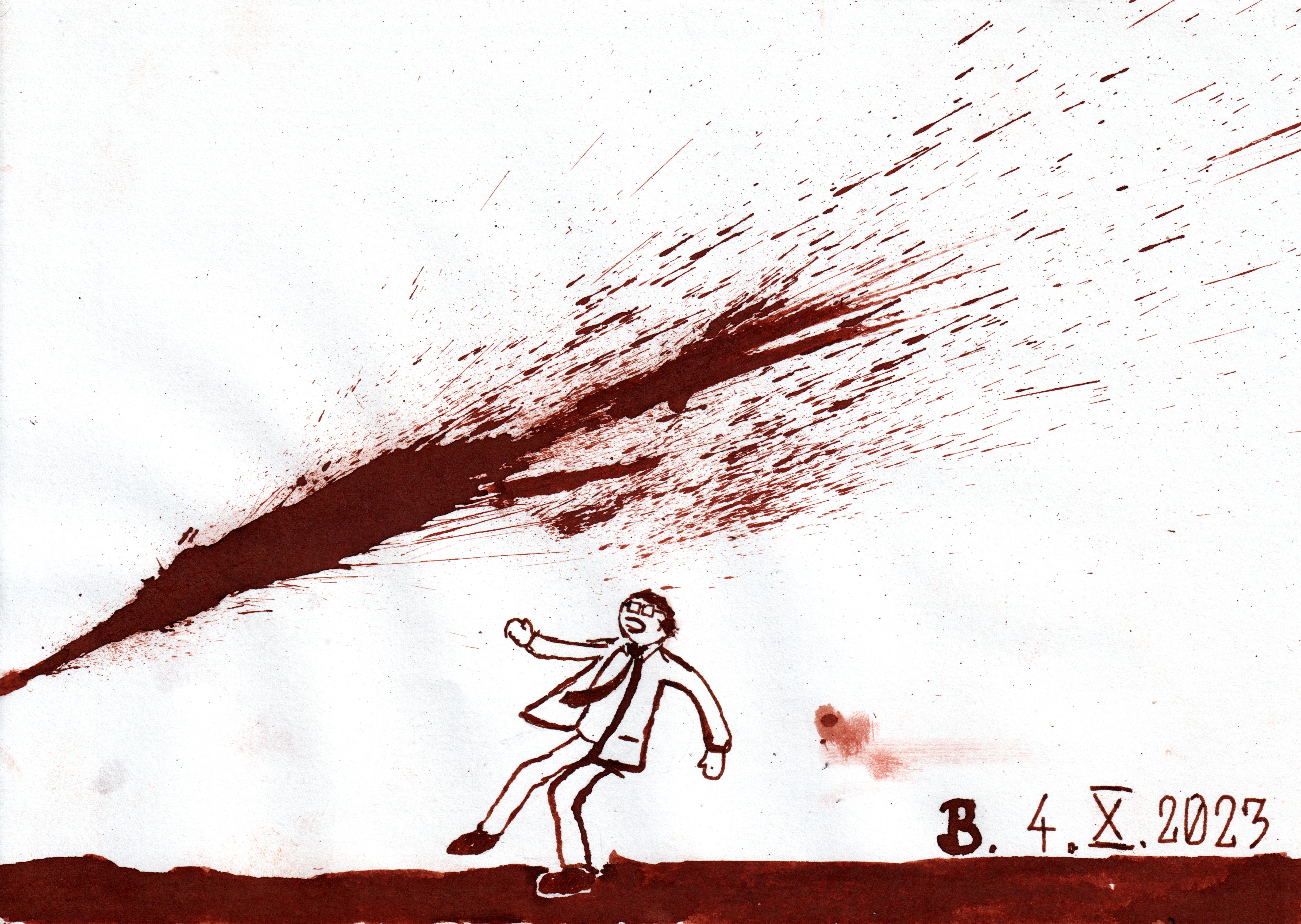 Day 5: MAP
Here I revisit one of my recurring themes, the "very helpful" map.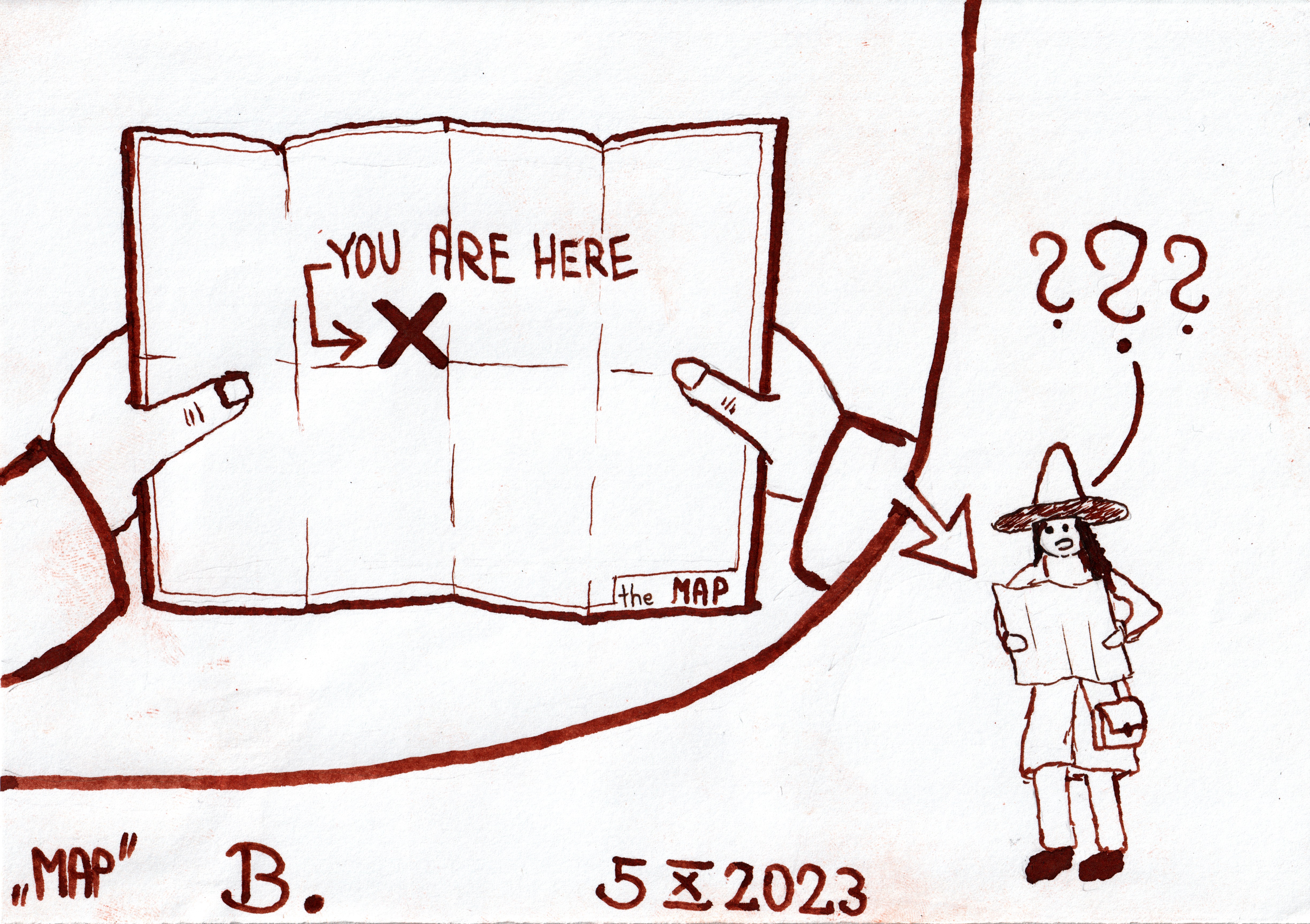 sketch: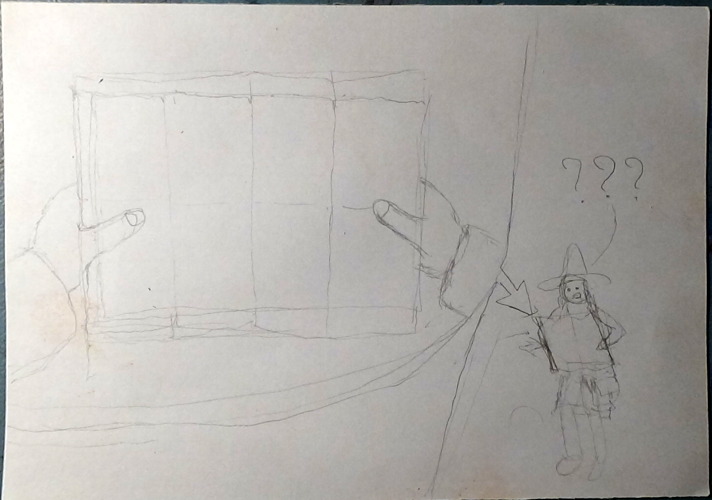 Day 6: GOLDEN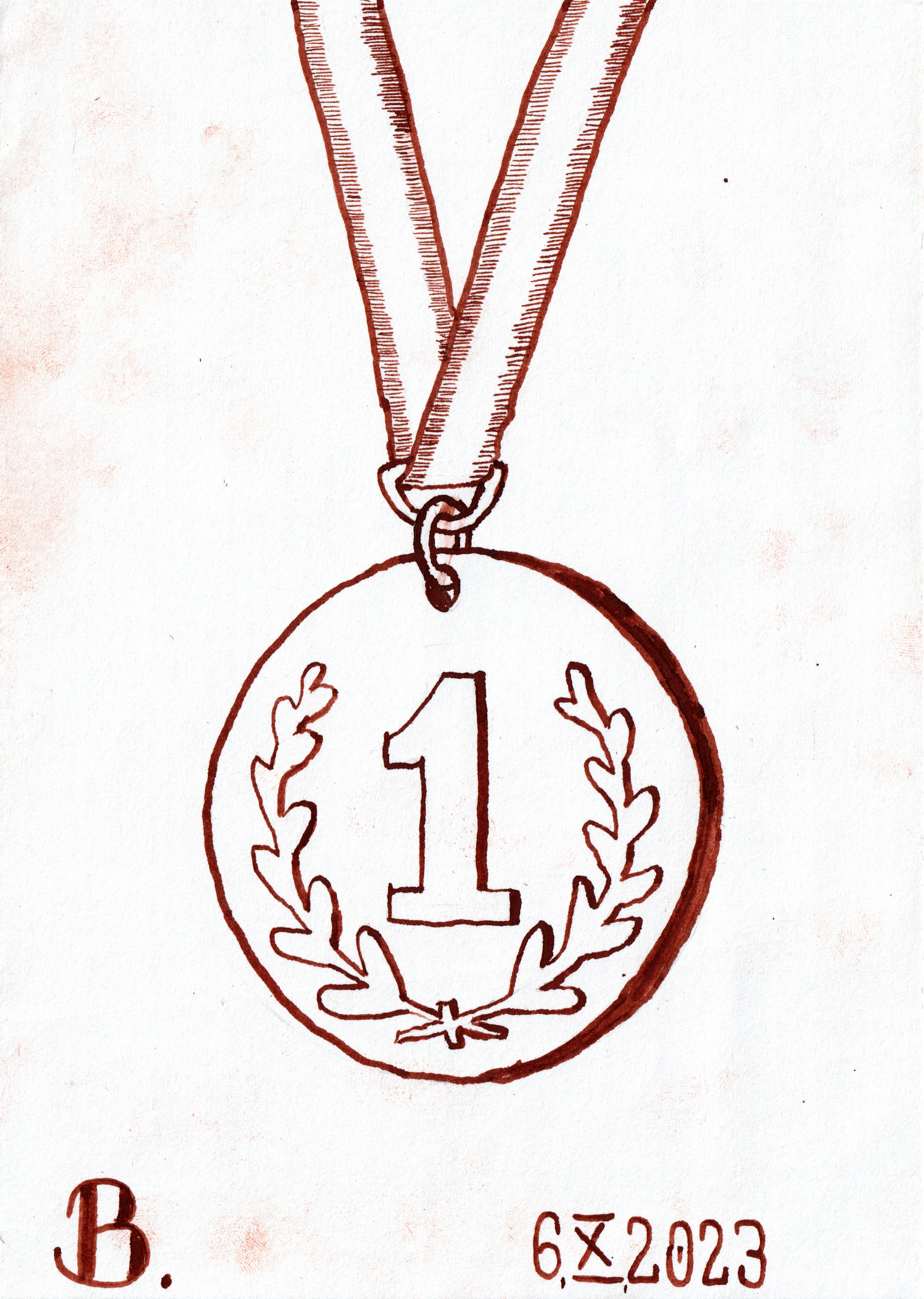 sketch: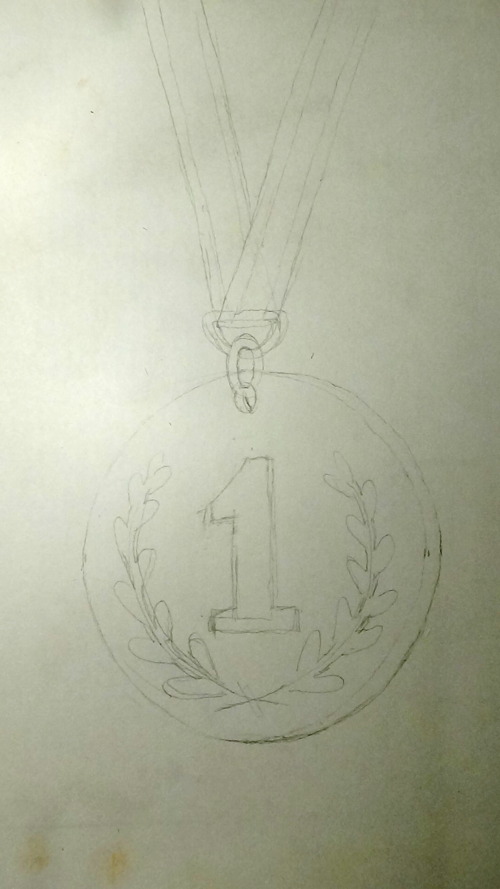 idea paper: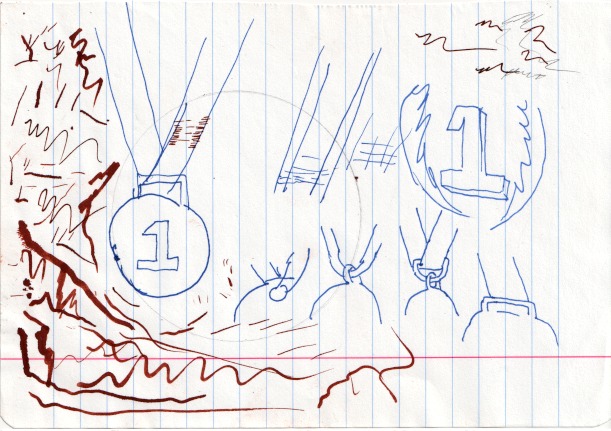 Day 7: DRIP
Today used not only pens but also brushes.
This was my first time ink painting with a brush.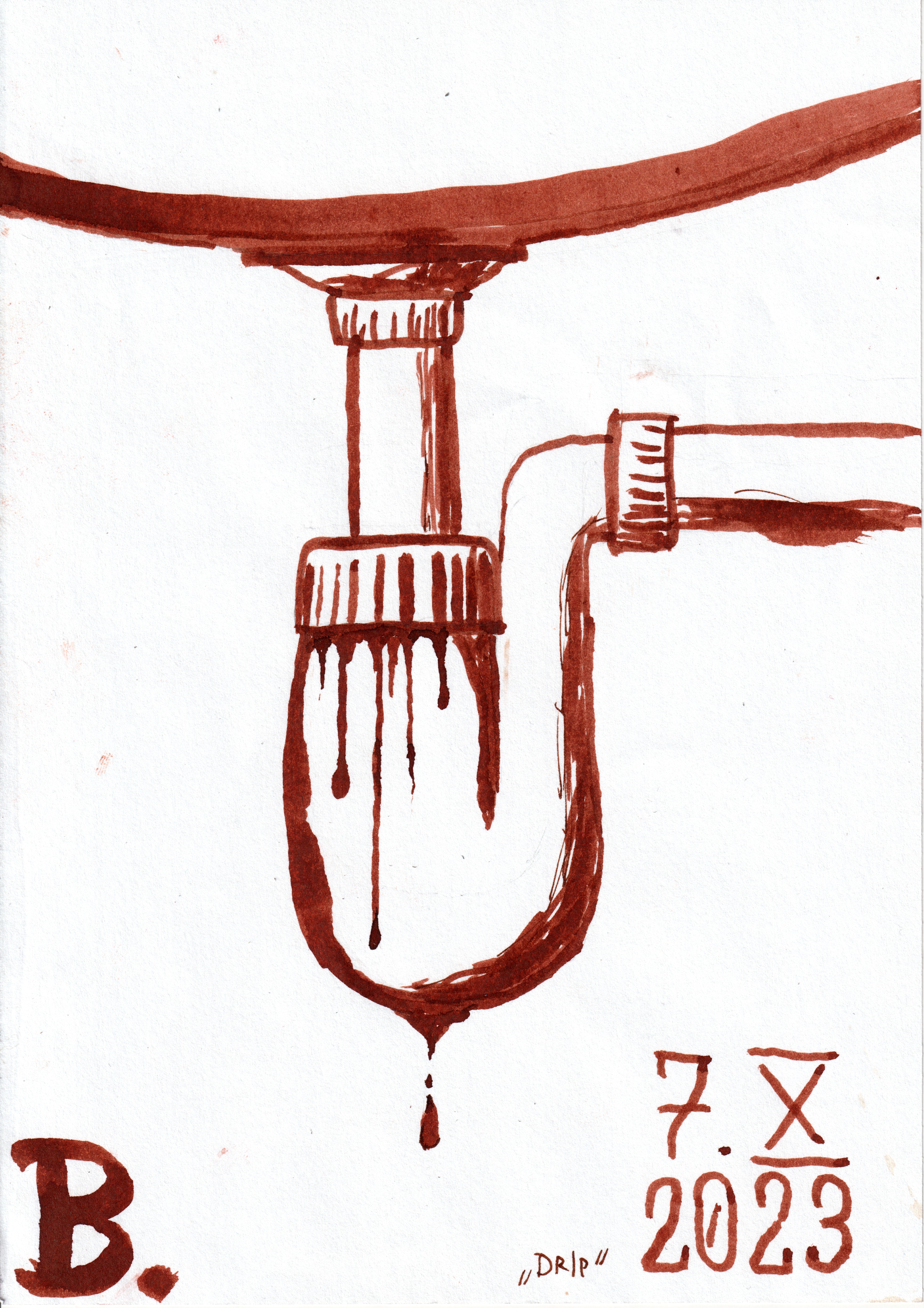 Day 8: TOAD
This was a challenge!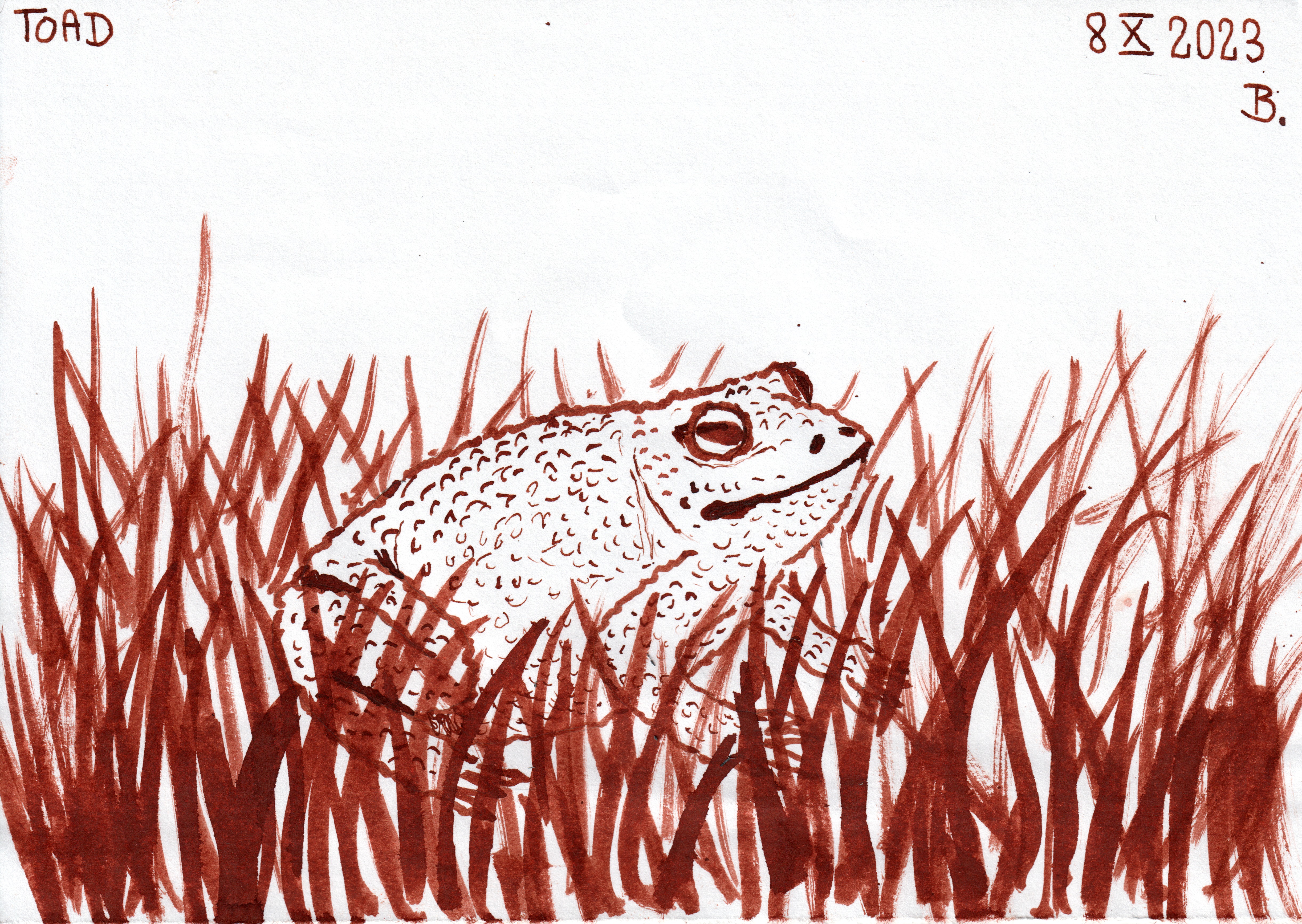 Day 9: BOUNCE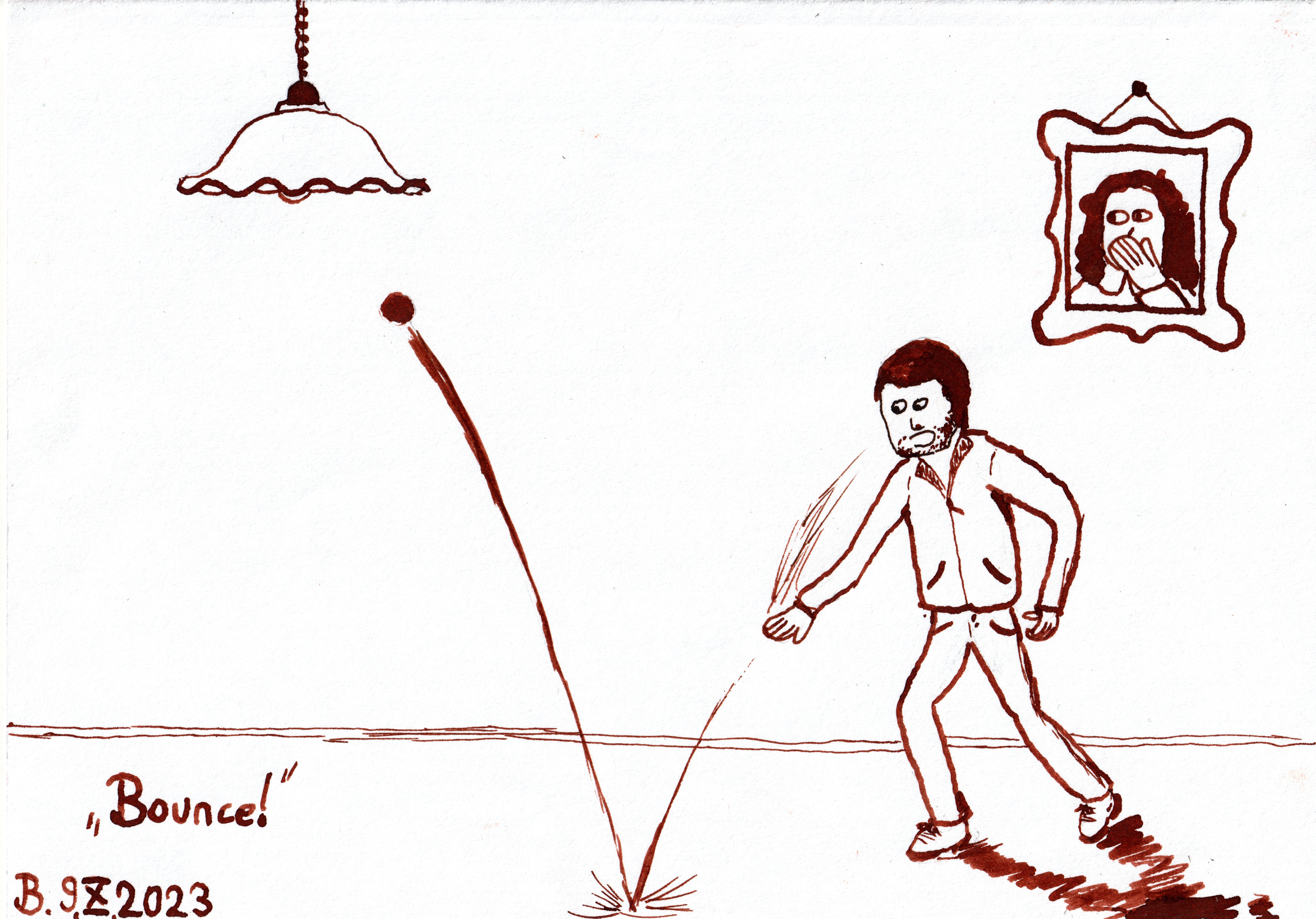 Day 10: FORTUNE
I chose the Polish board game Fortuna (translation is "fortune") similar but not identical to Monopoly.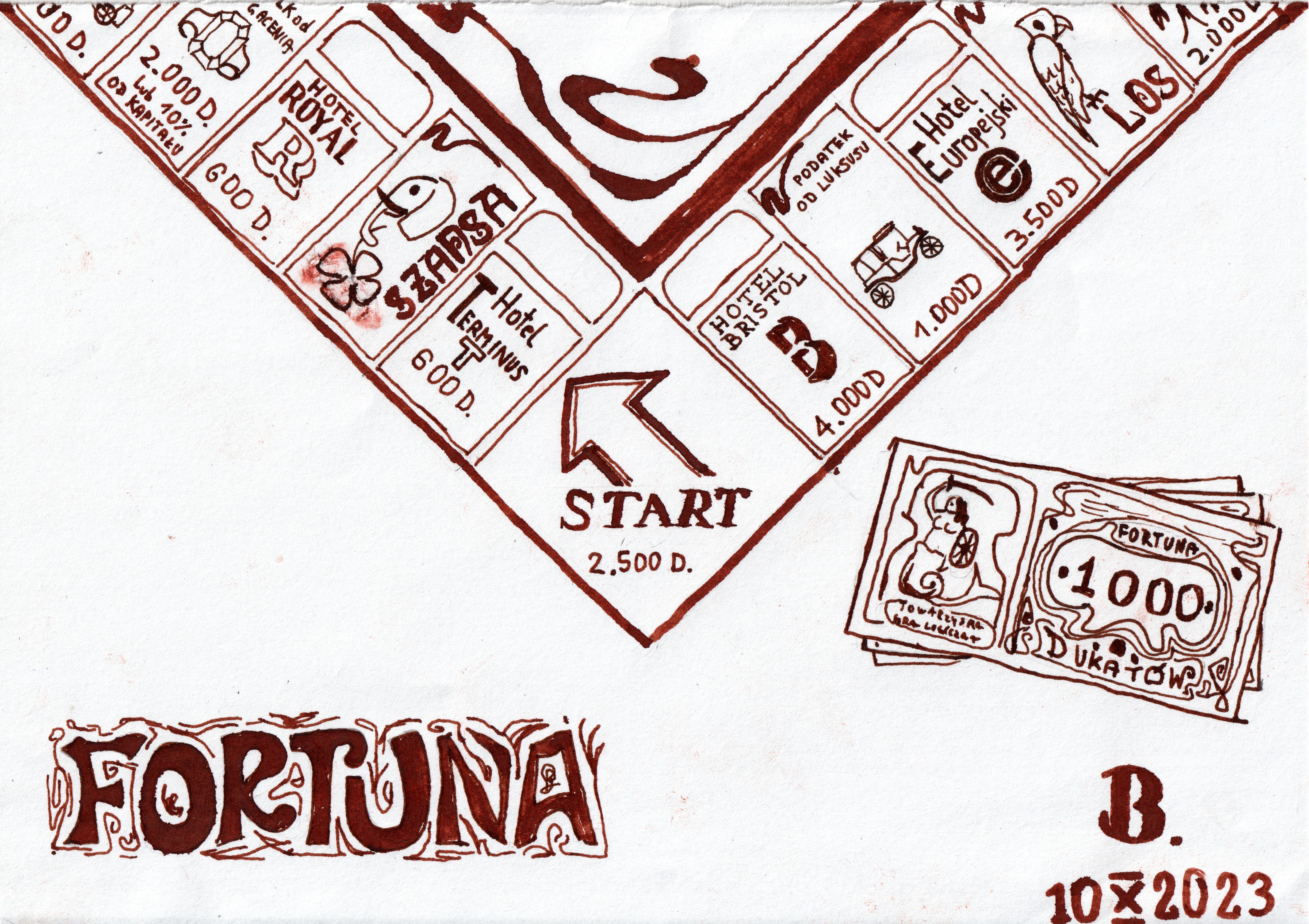 Day 11: WANDER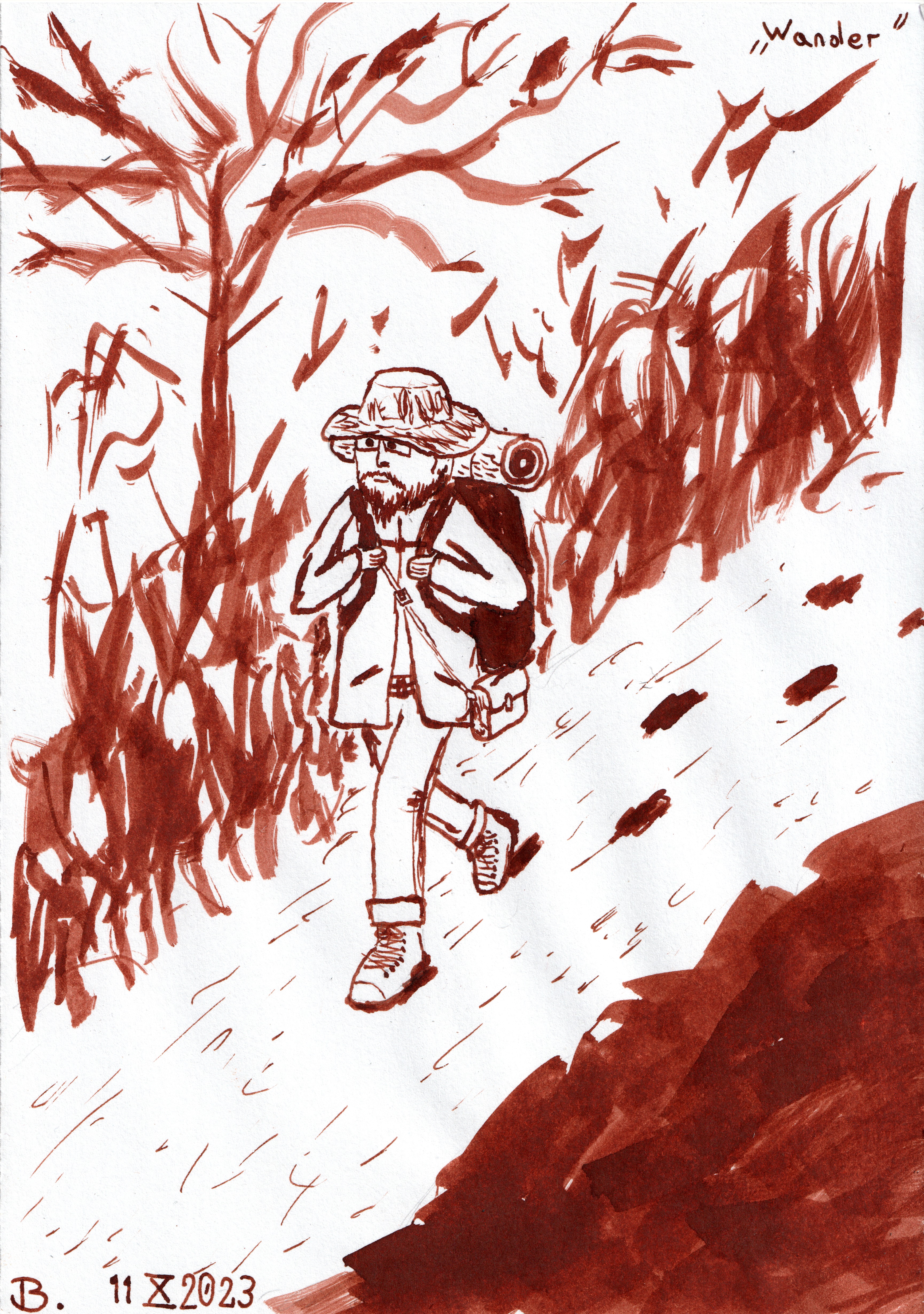 idea paper: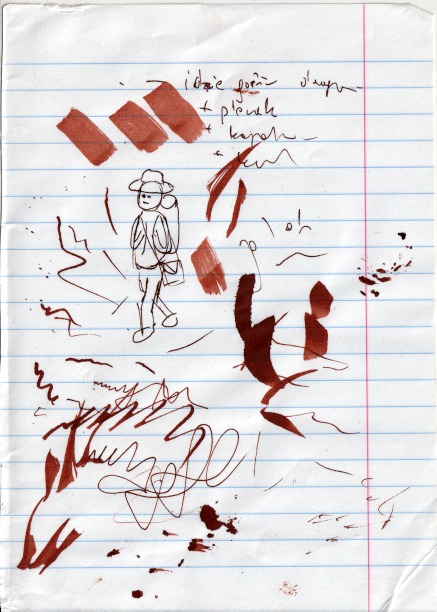 Day 12: SPICEY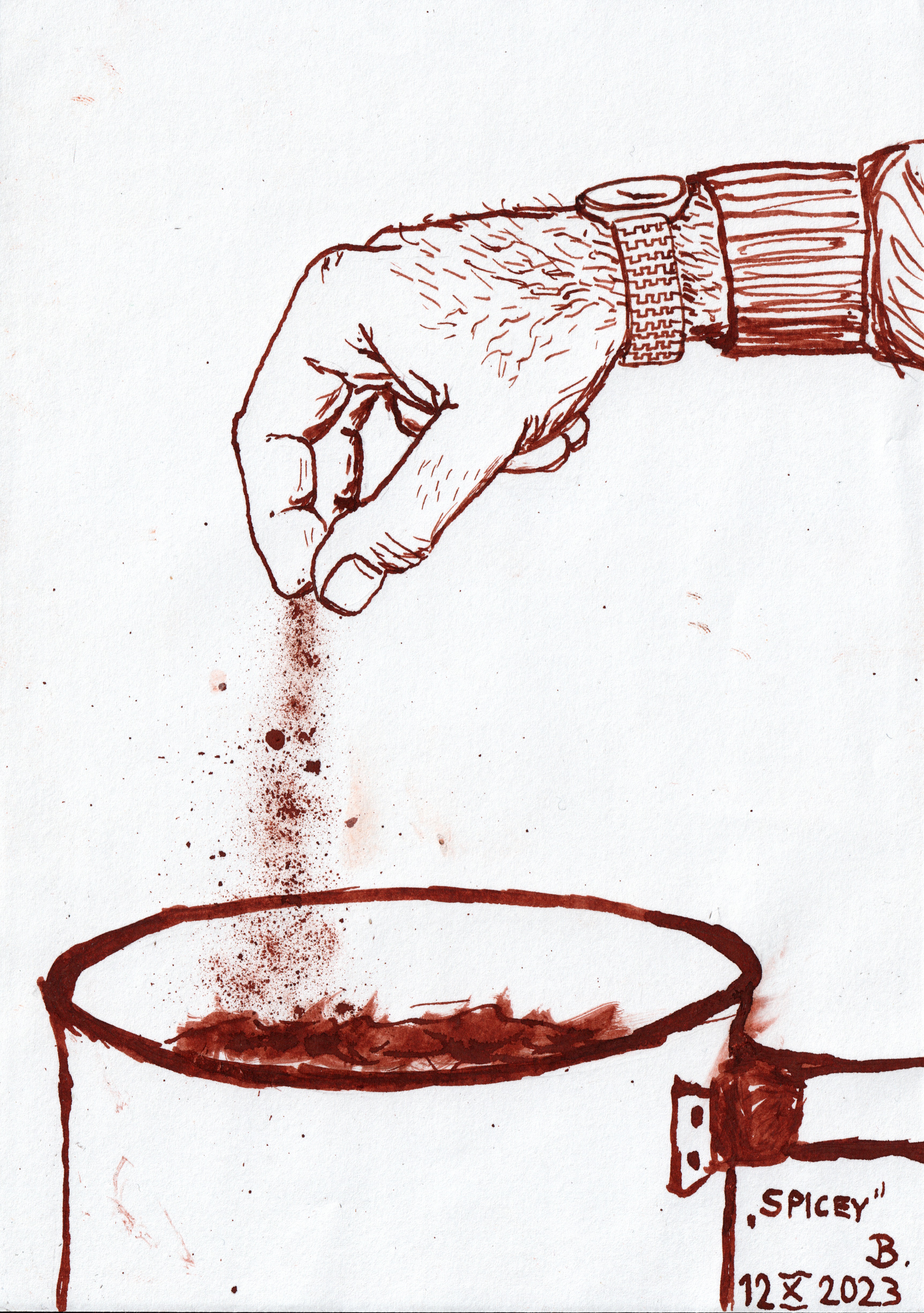 making: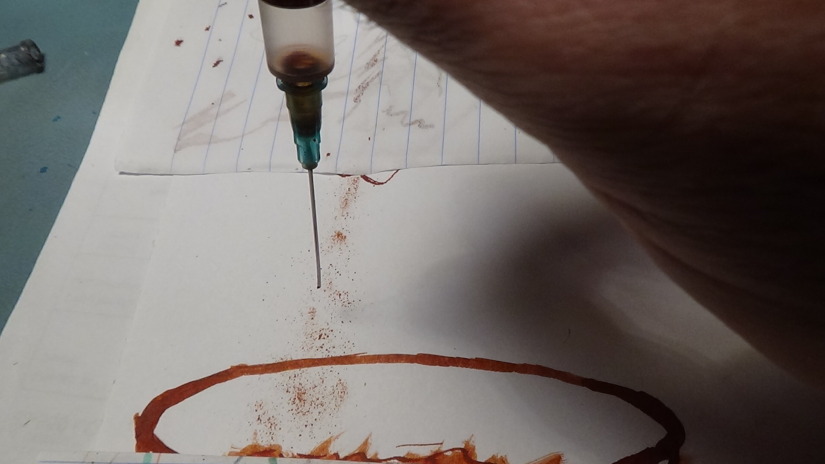 Day 13: RISE
Today, on square paper.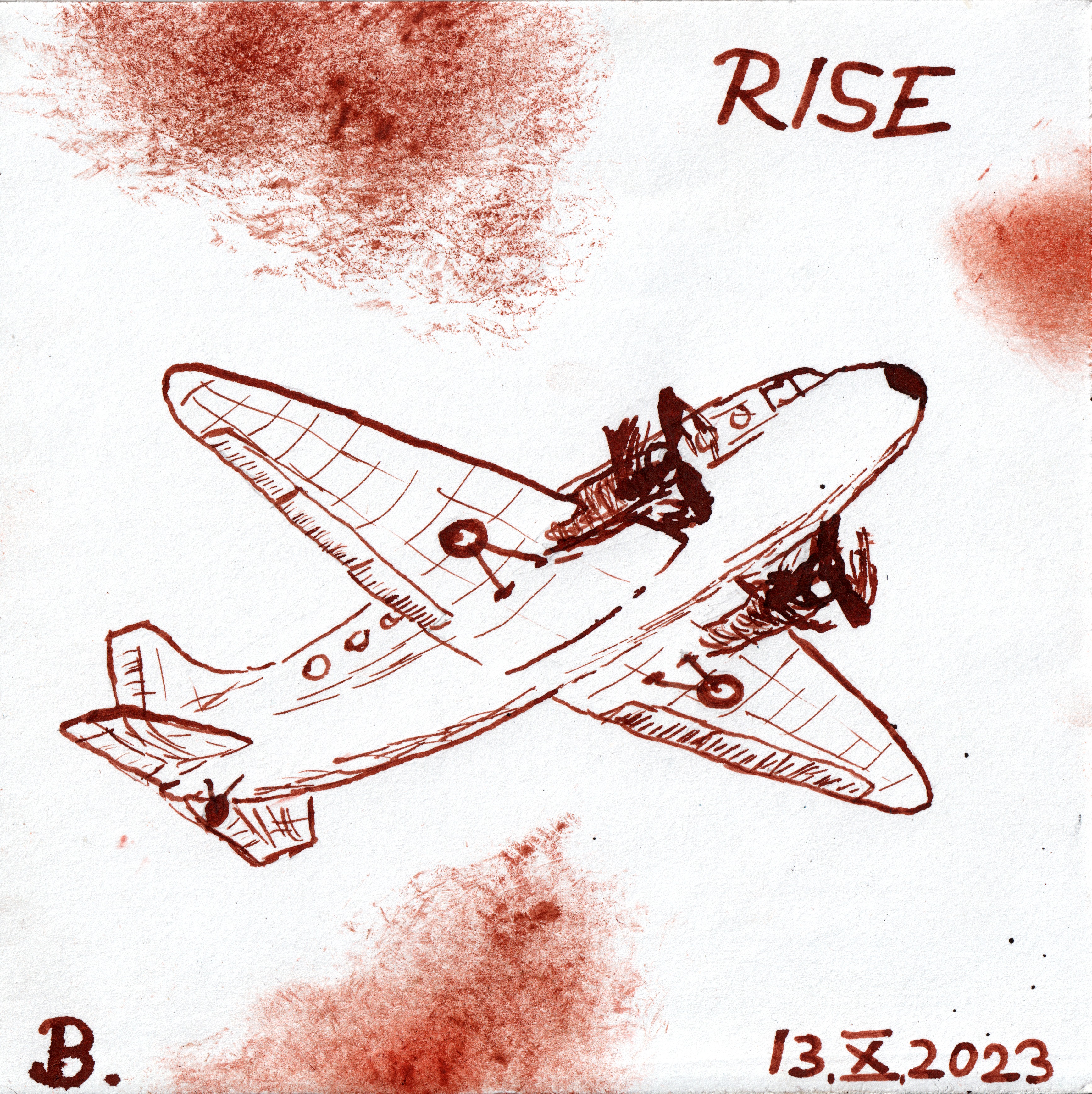 The cloud was made by taking a piece of toilet paper, rolling it into a ball, dipping a little bit in ink and stamping on the paper: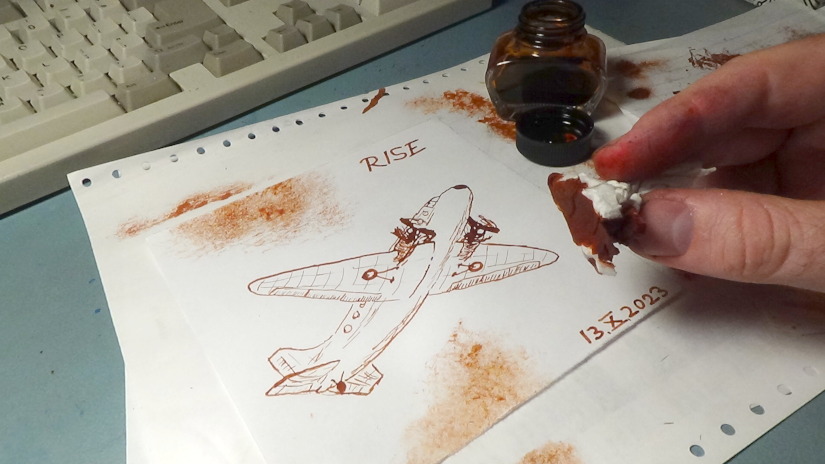 Day 14: CASTLE
The castle in Kamieniec Ząbkowicki.
I used a photo as a reference, of course.
Not 100% accurate but still I'm very satisfied with the outcome.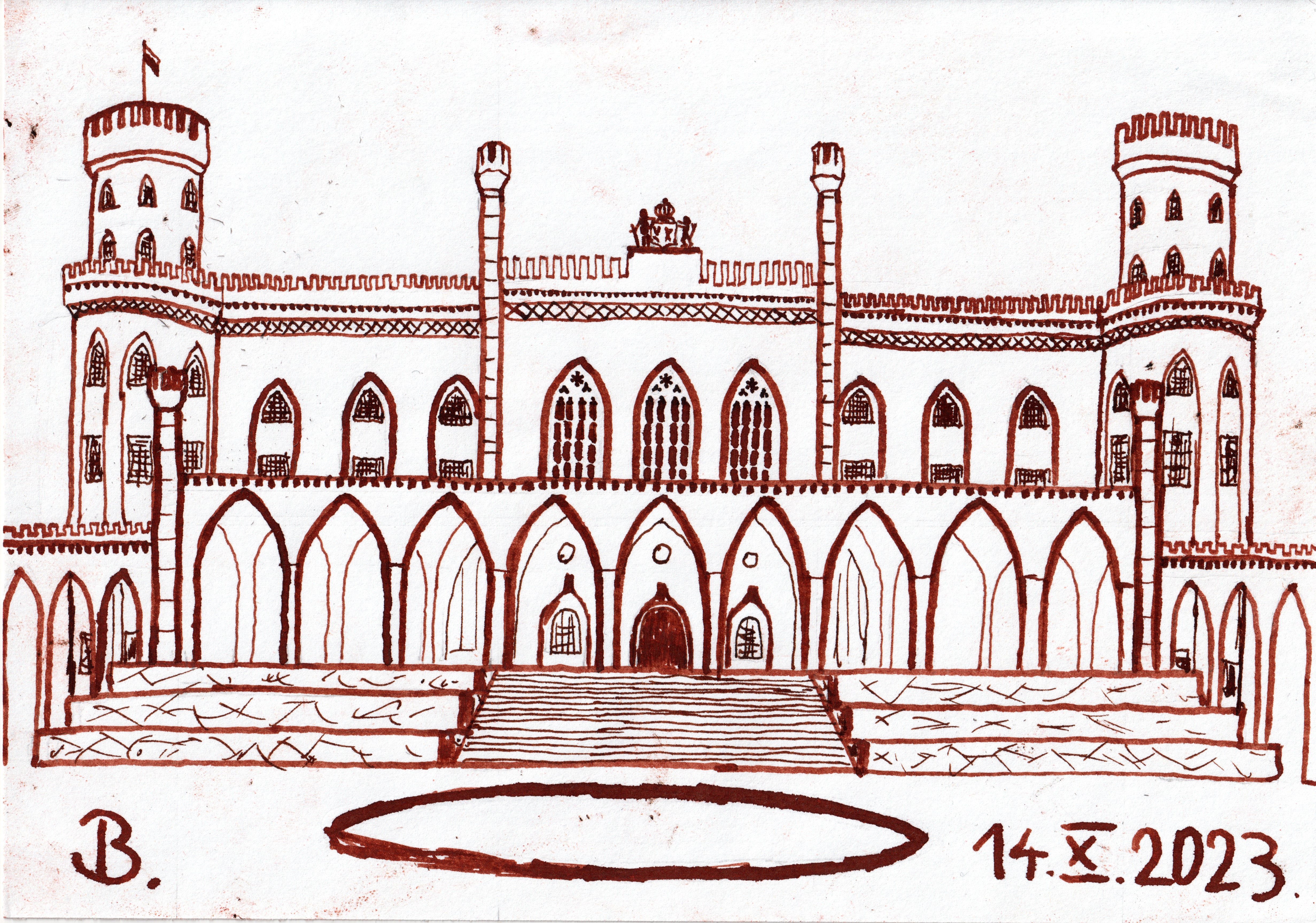 Day 15: DAGGER
It's the BIG dagger from the game Myst 2: RIVEN.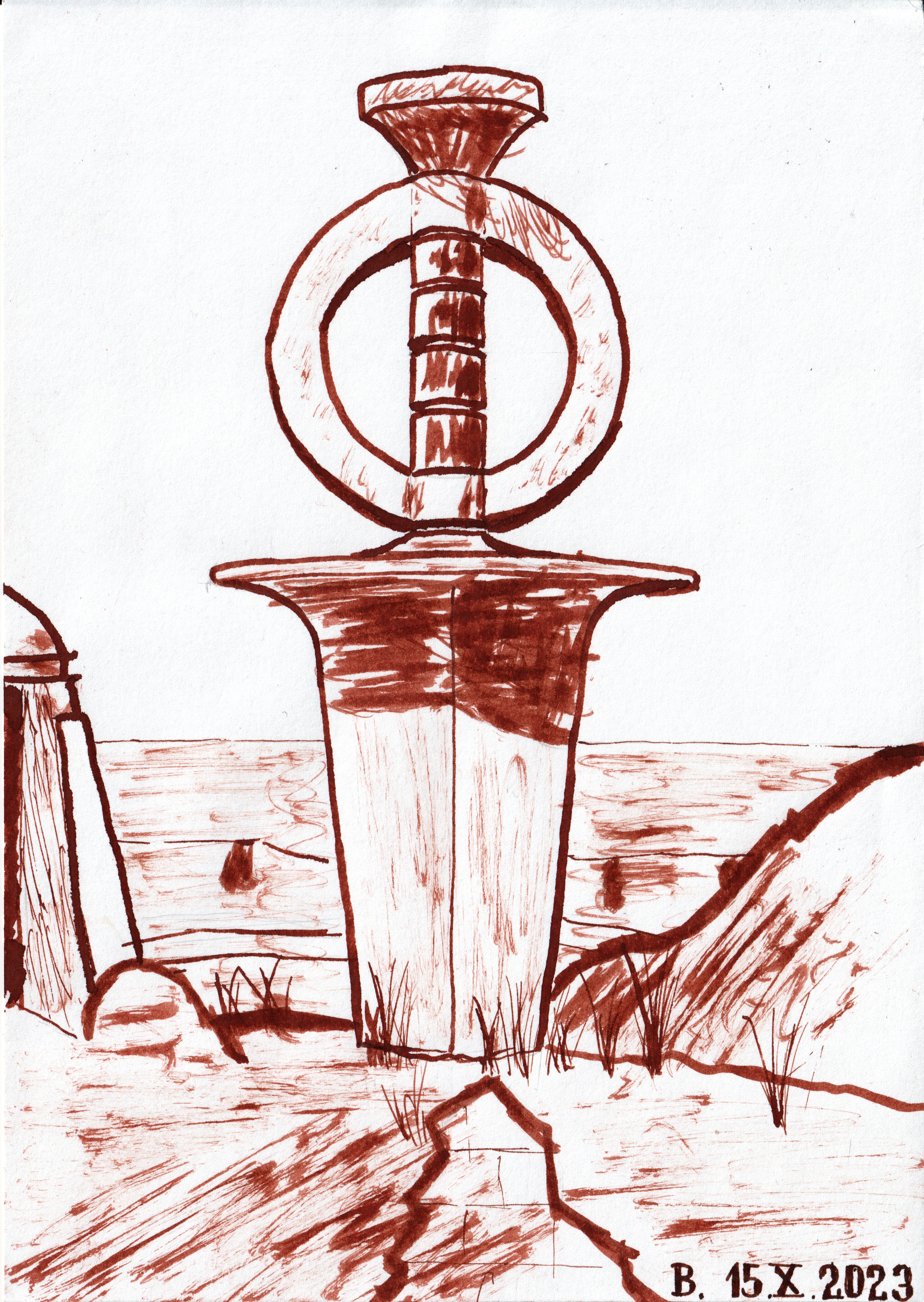 getting the angle: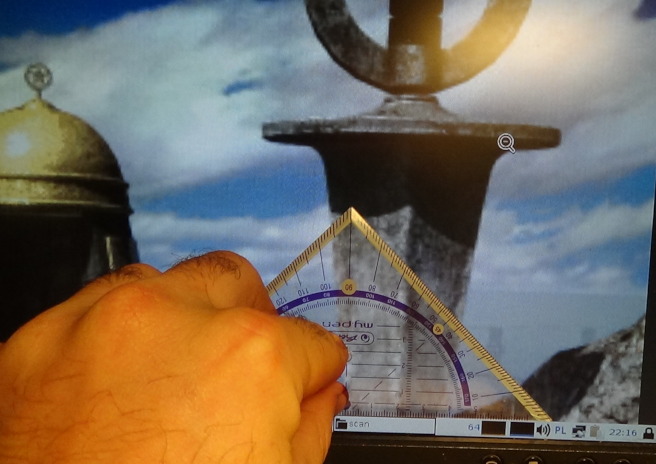 sketch: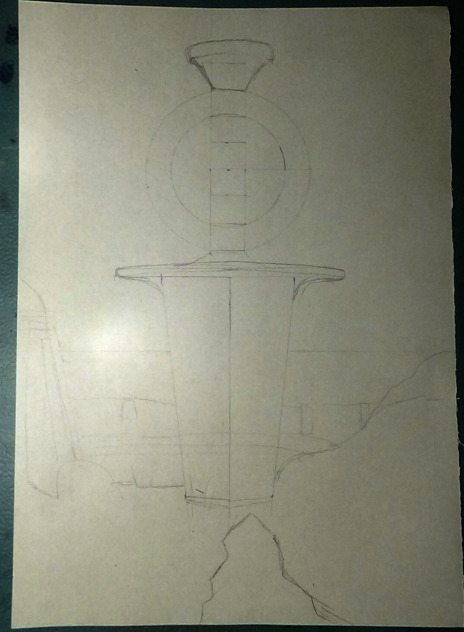 Day 16: ANGEL
Window in st. Barbara church in Chorzów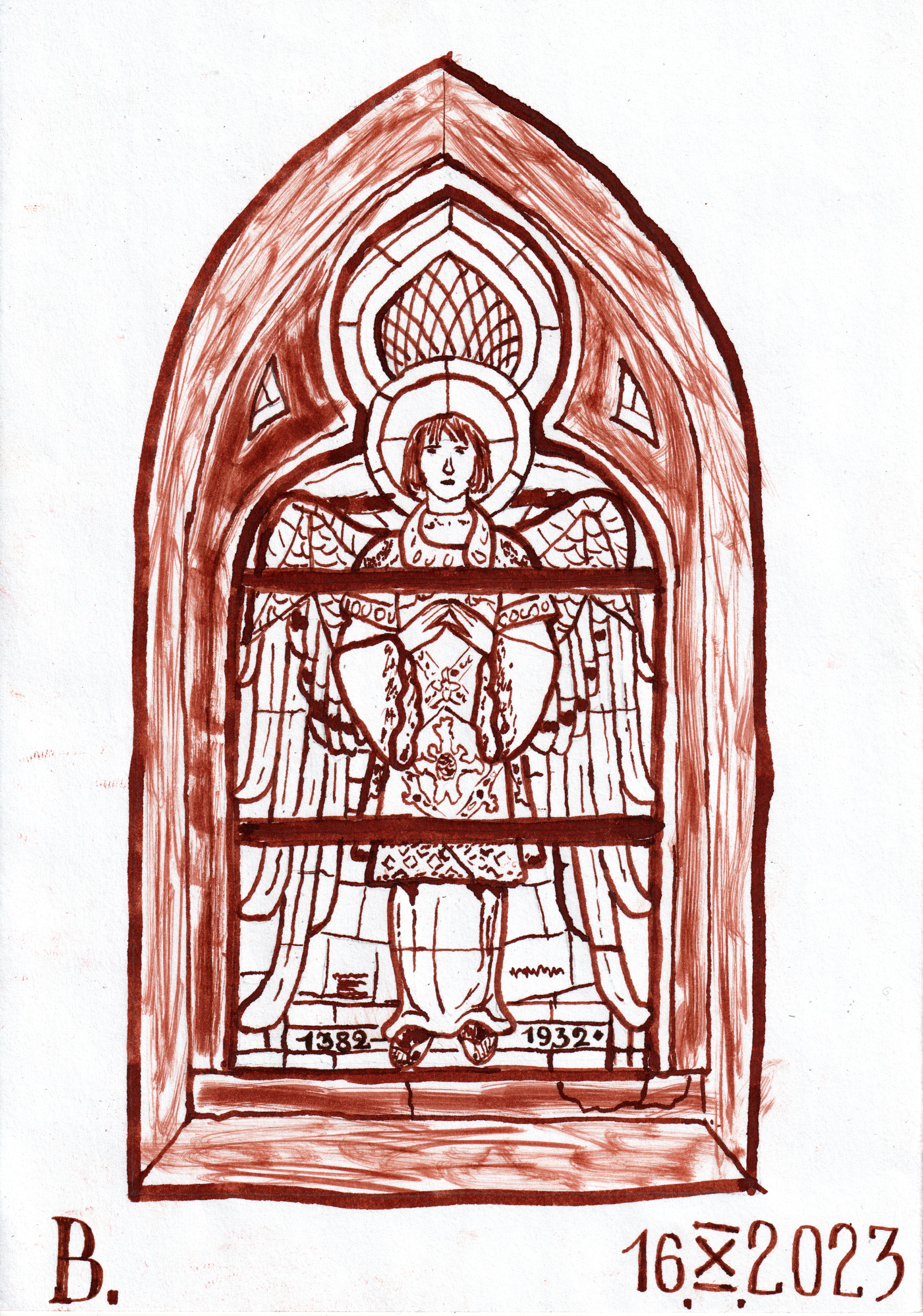 copying sketch from printed reference: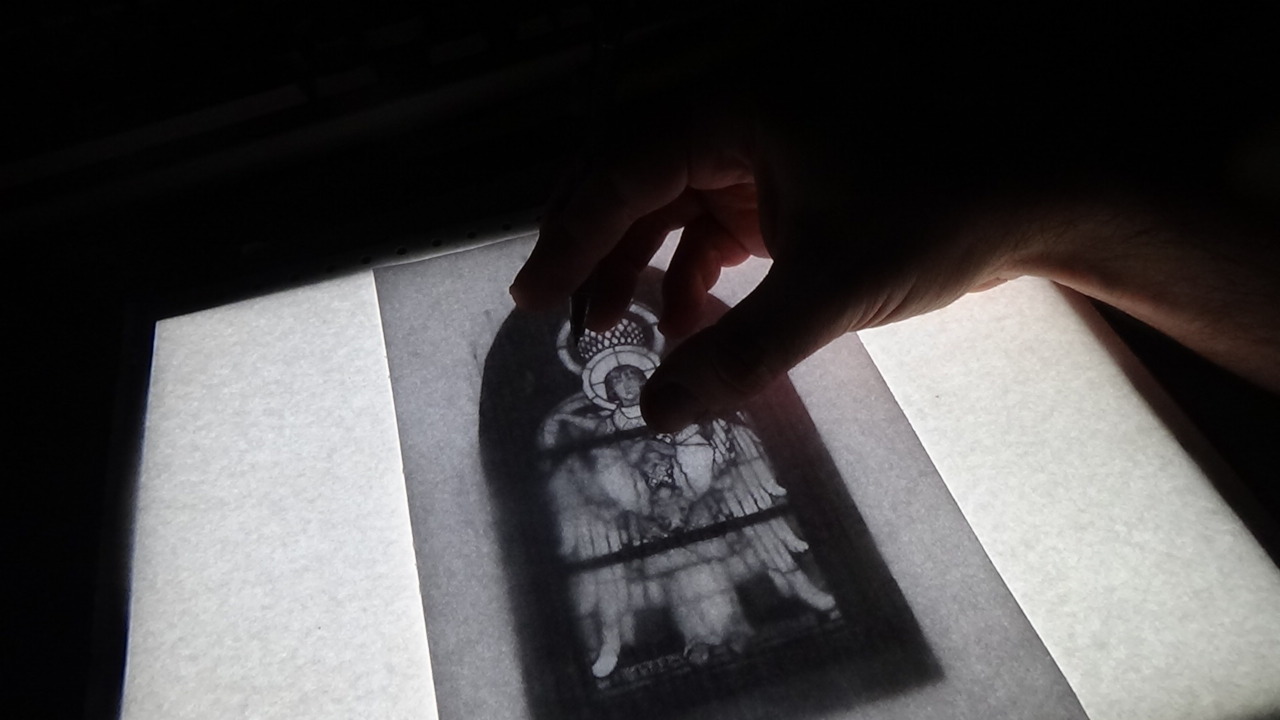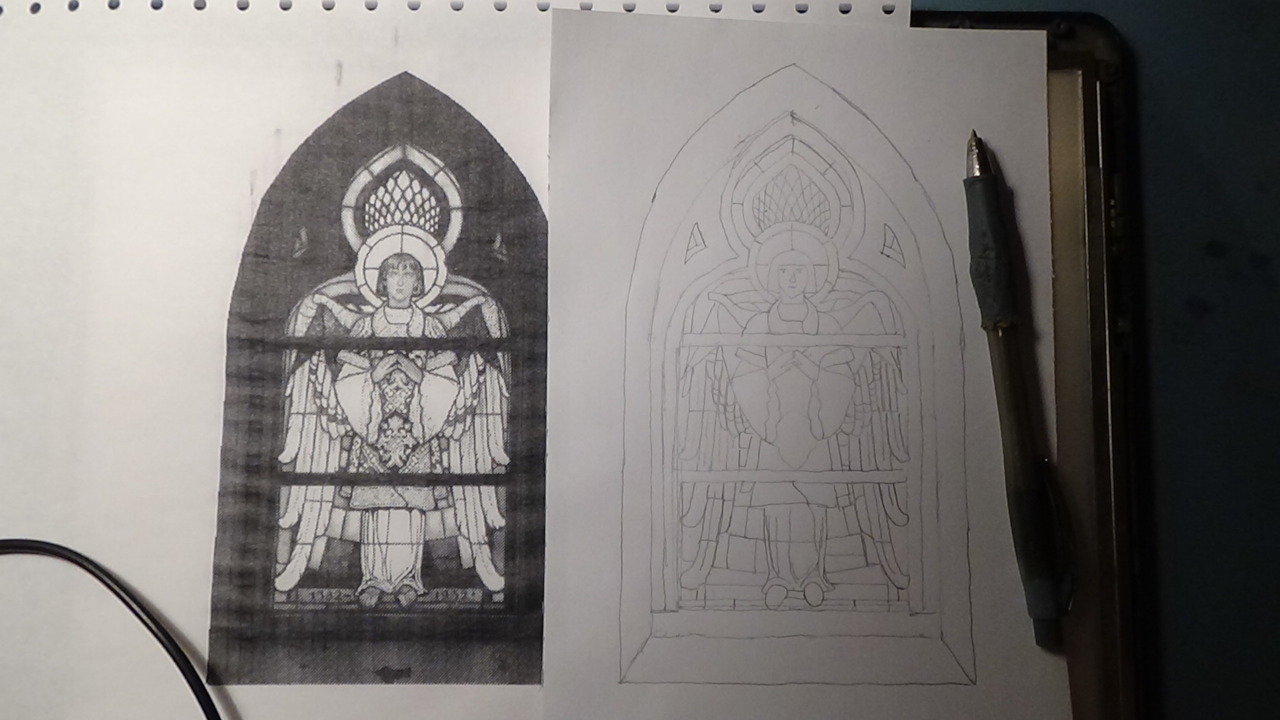 Day 17: DEMON
The demon lady is the personification of Maxwell's demon from the youtube channel "Physics Videos by Eugene Khutoryansky".
This is a recreation of a scene from a video.
Day 18: SADDLE
Some saddle-shaped curved plane.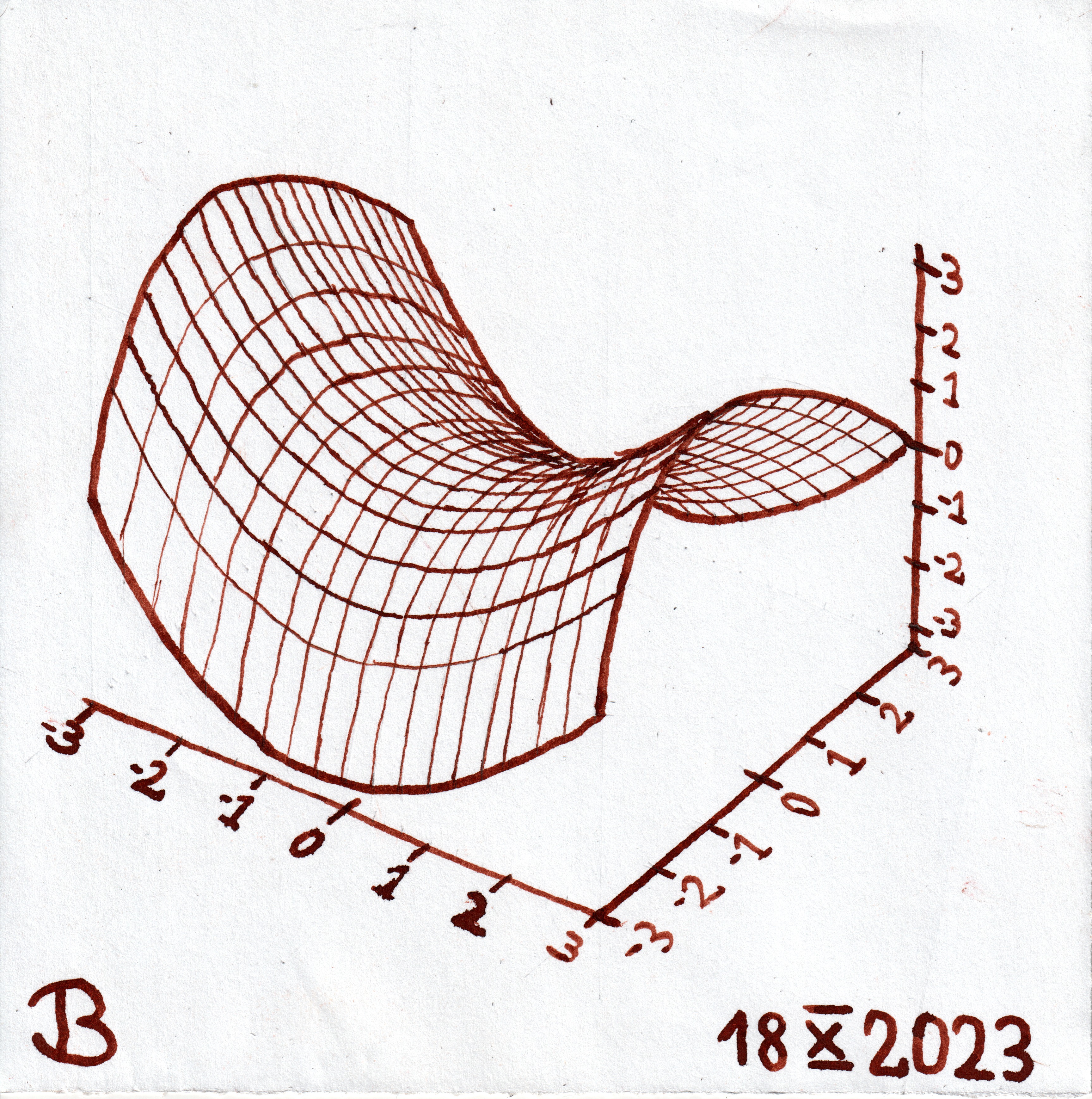 sketch: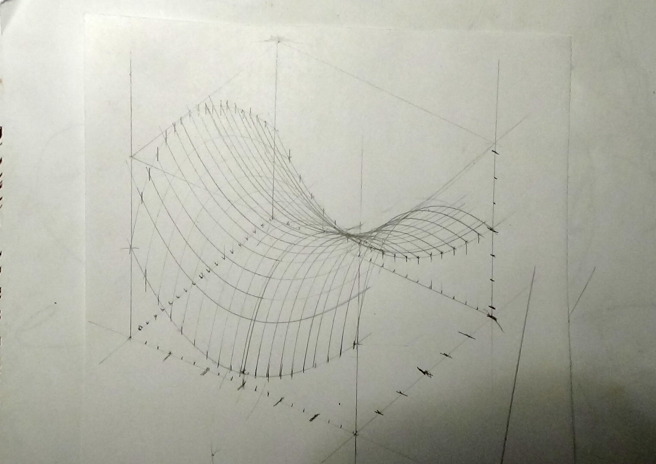 the MULTICURVE tool was really useful: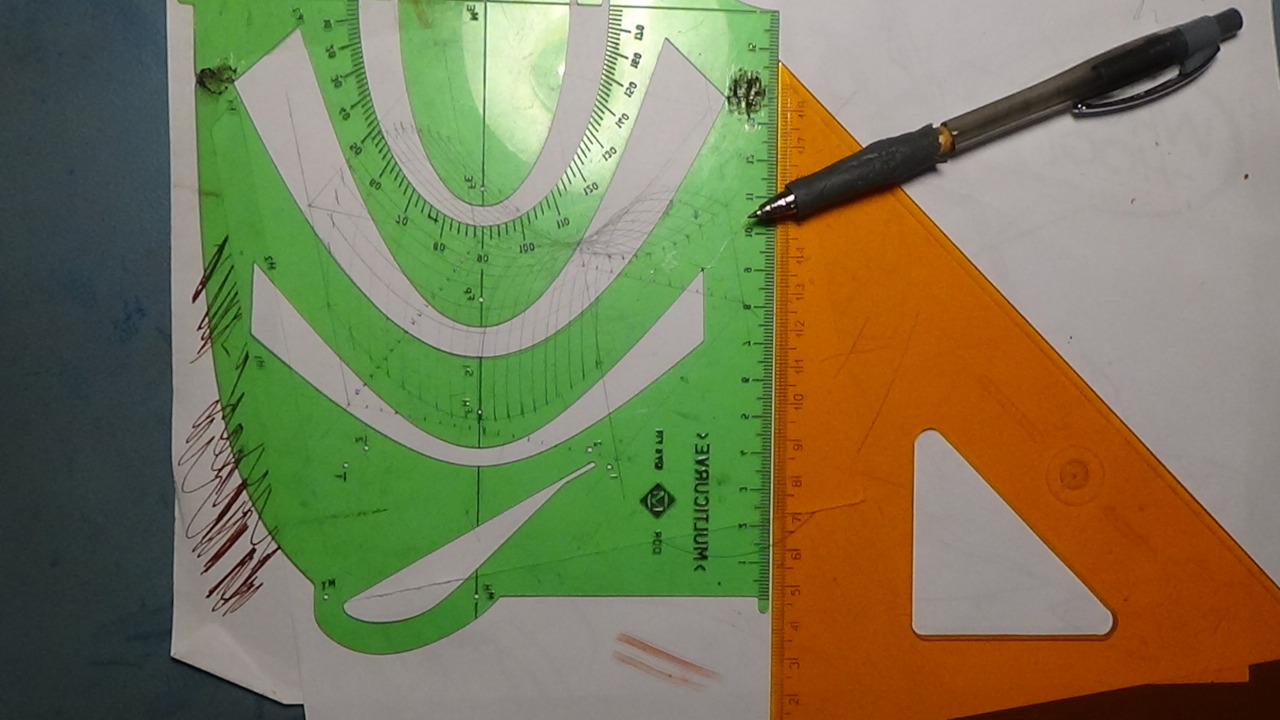 Day 19: PLUMP
A nice lazy ball of cat.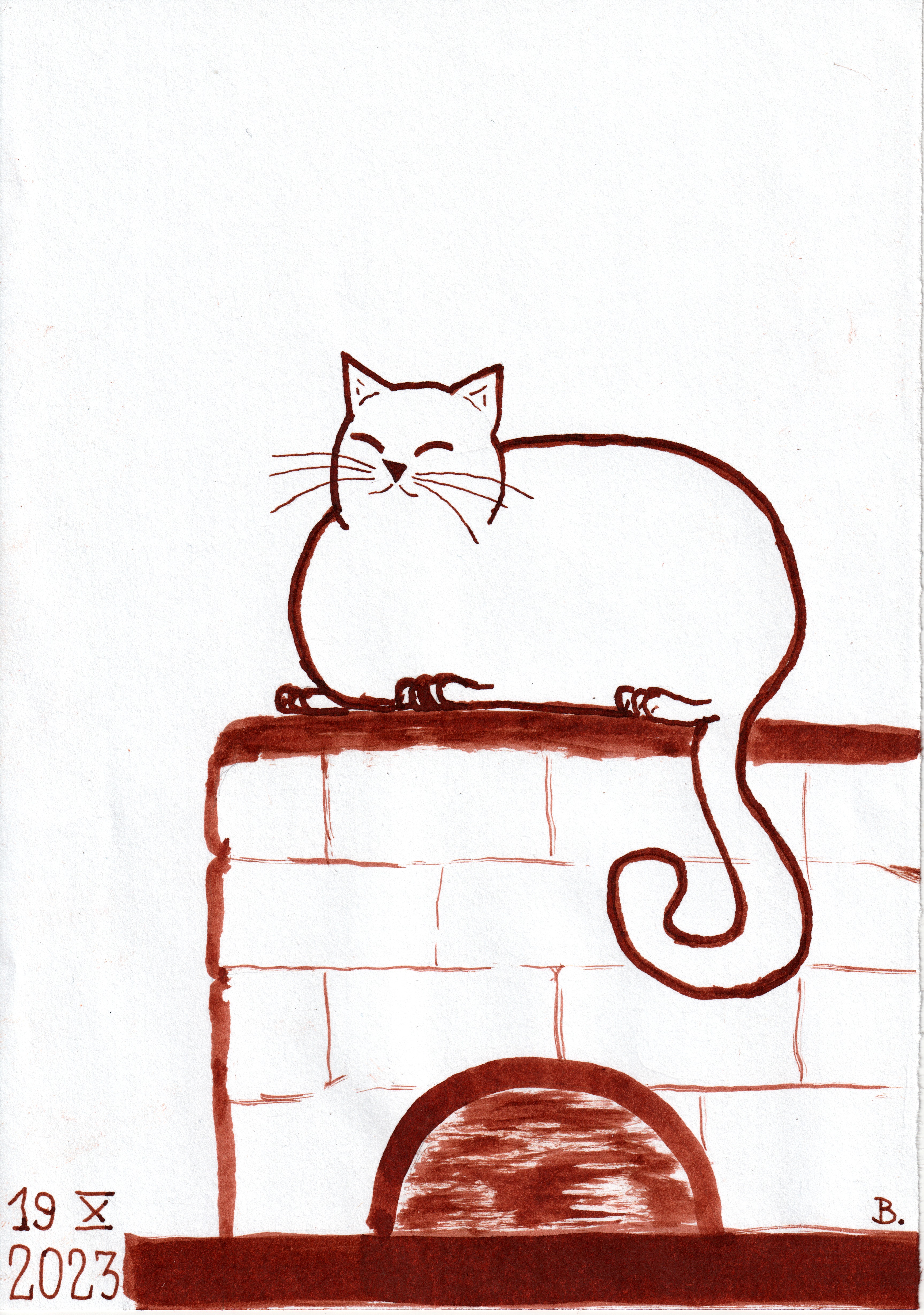 idea paper: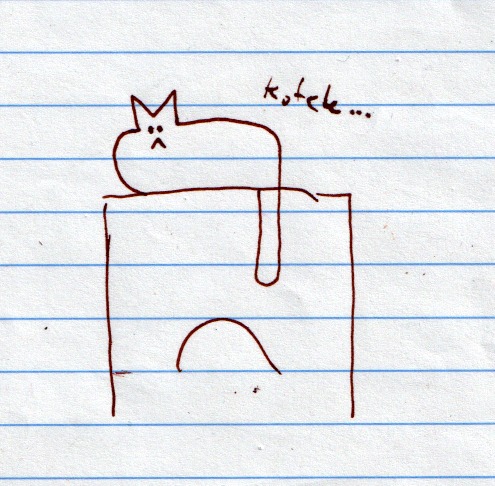 Day 20: FROST
Oops, I forgot to mark the scale as Celsius.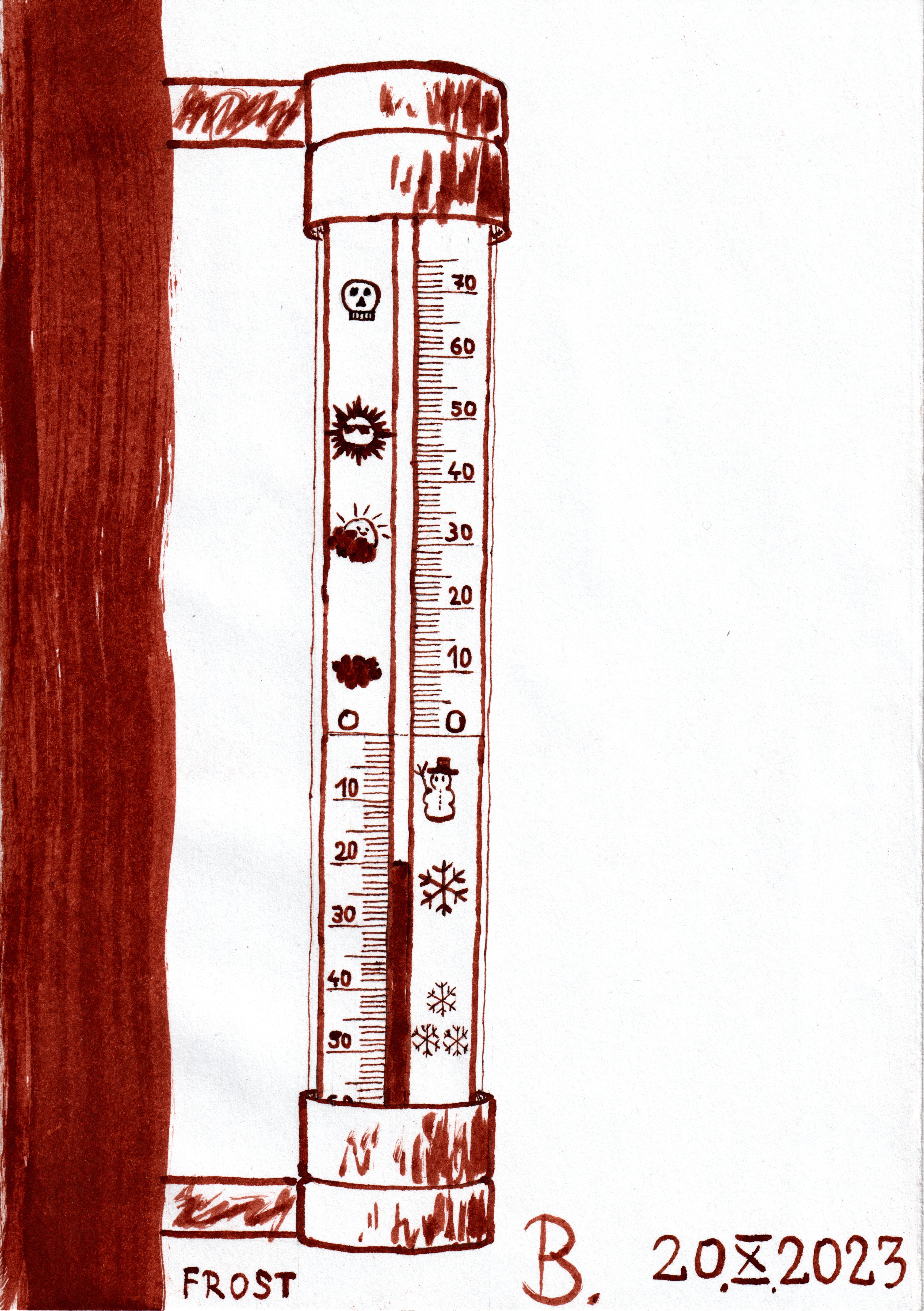 sketch: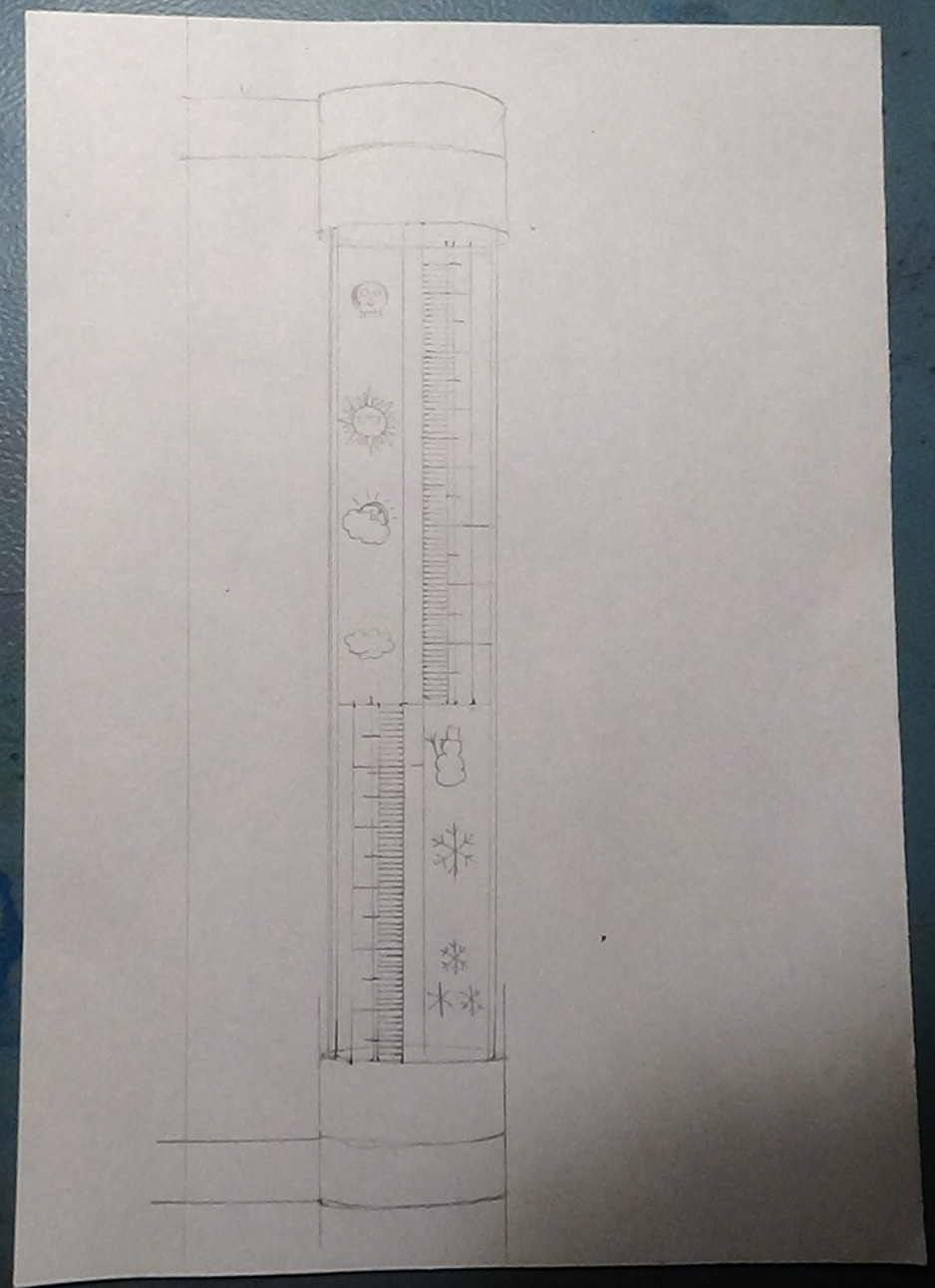 Day 21: CHAINS
2 different chains in the same picture.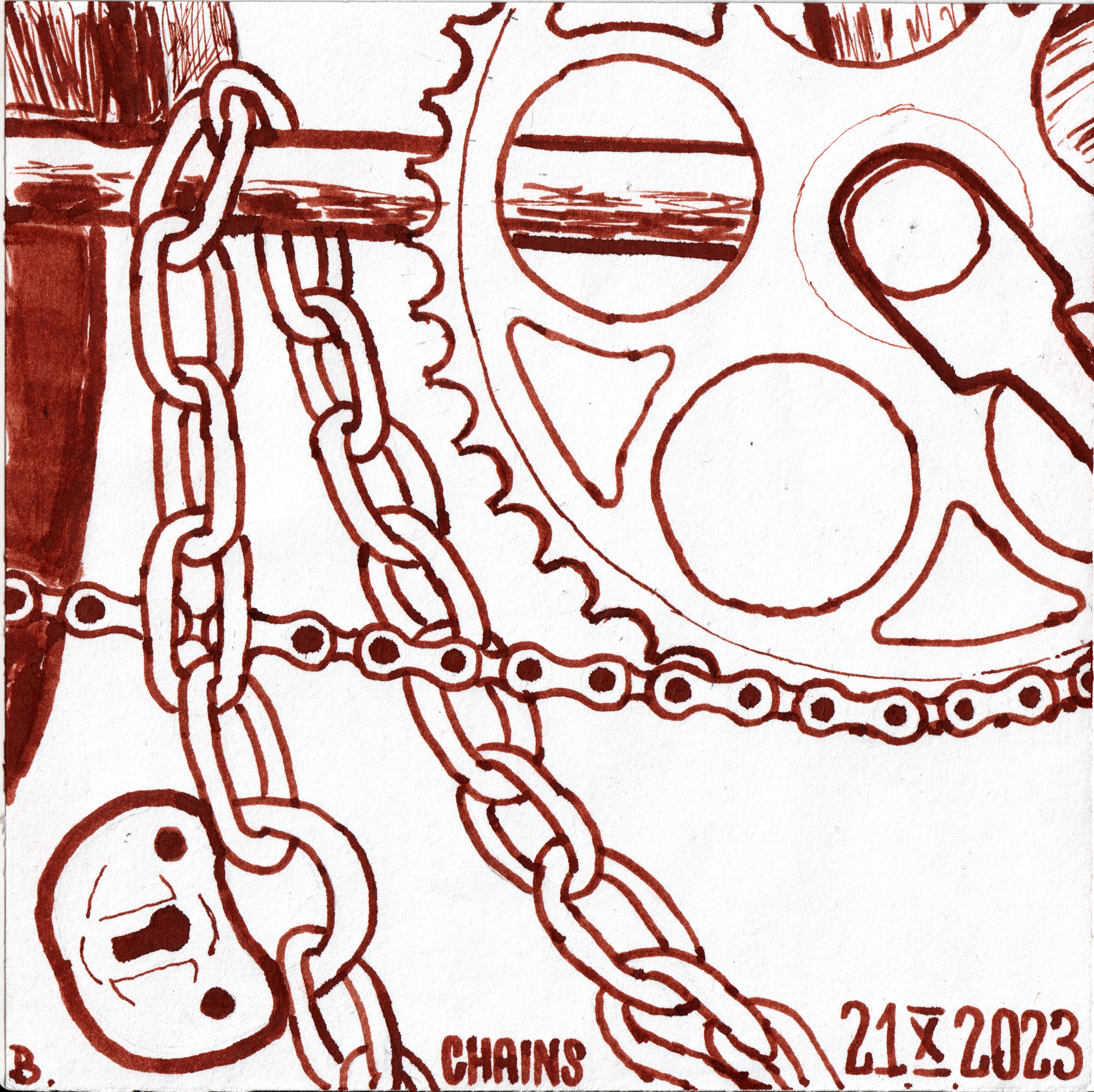 sketch: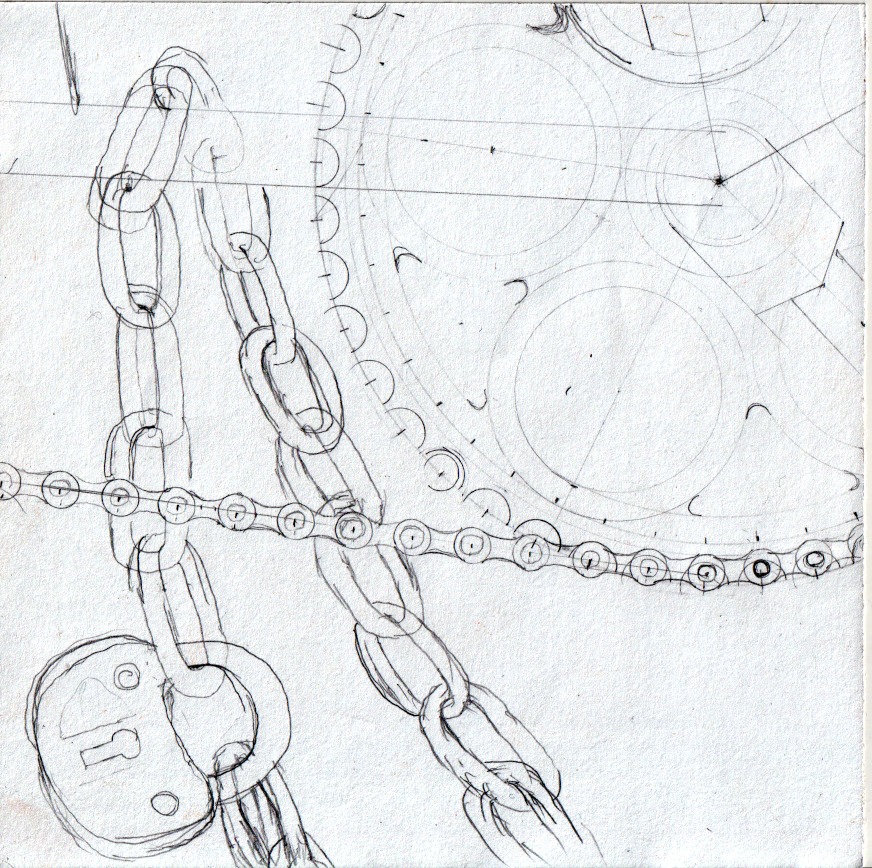 idea paper: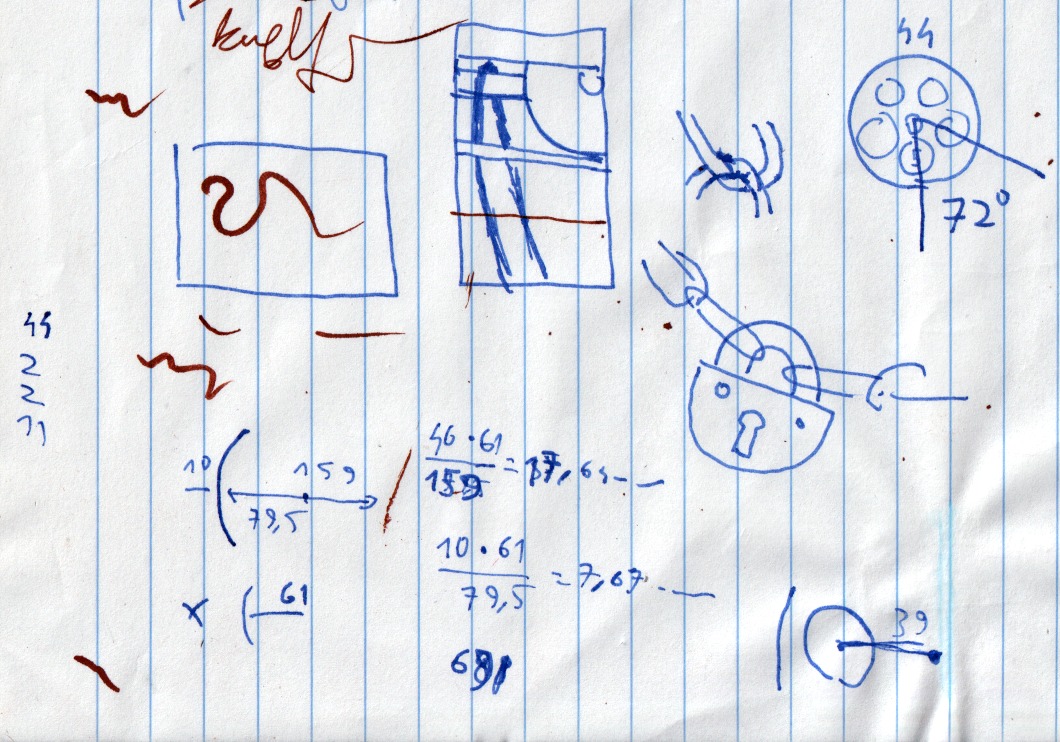 reference picture: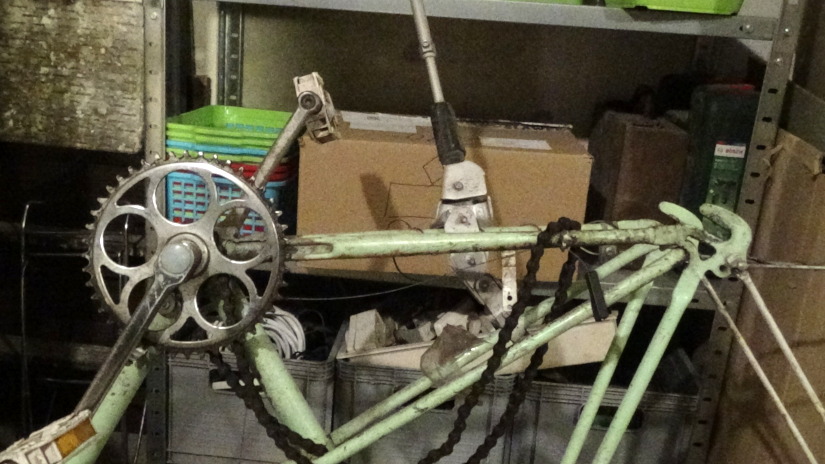 gear angle calculation: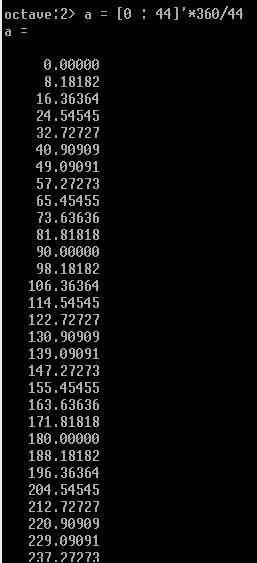 Day 22: SCRATCHY
Scratch: the natural predator of compact discs.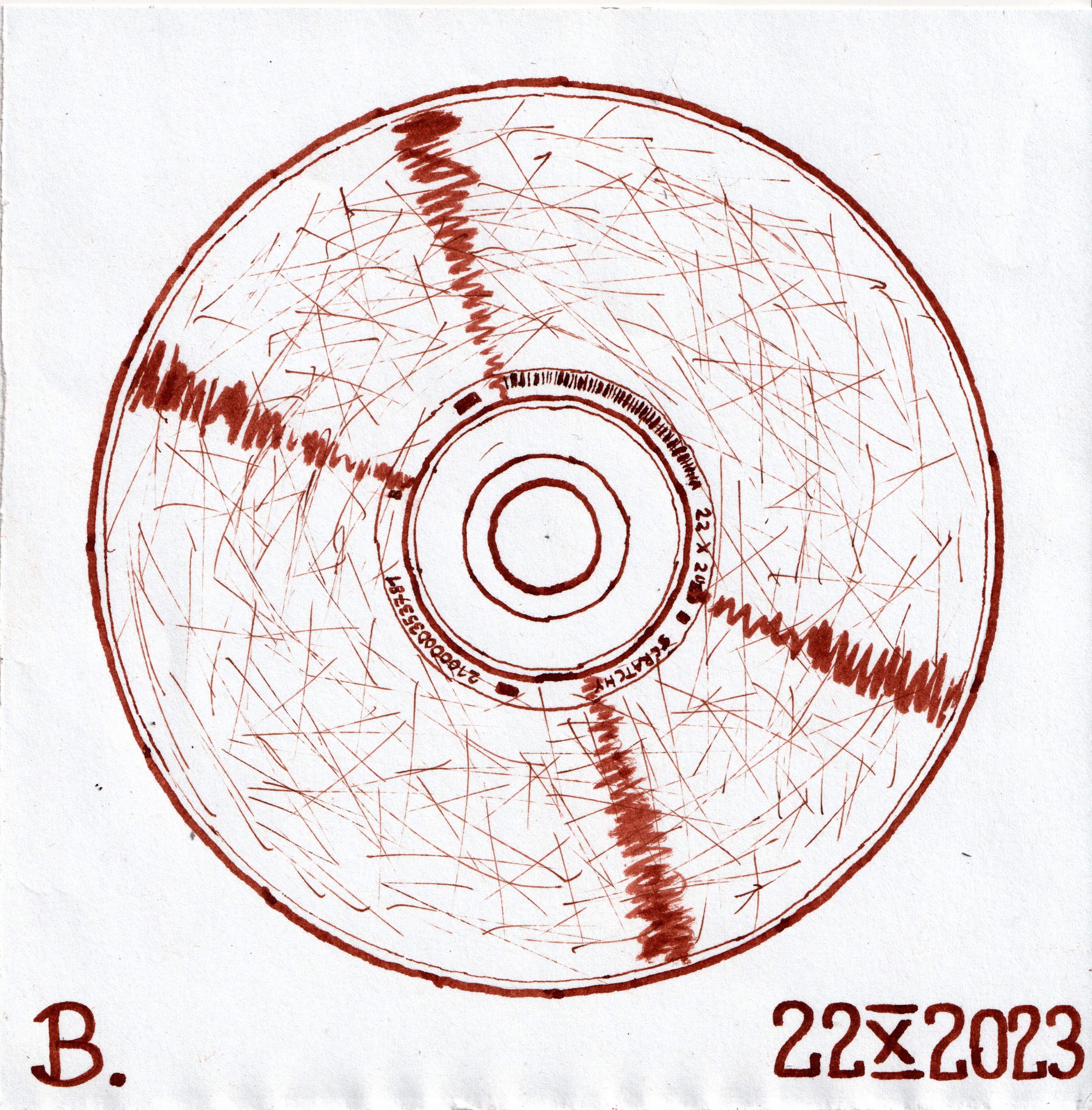 Day 23: CELESTIAL
How about some epicycles?
Planet motion as imagined by Ptolemy,
the ancient clever guy.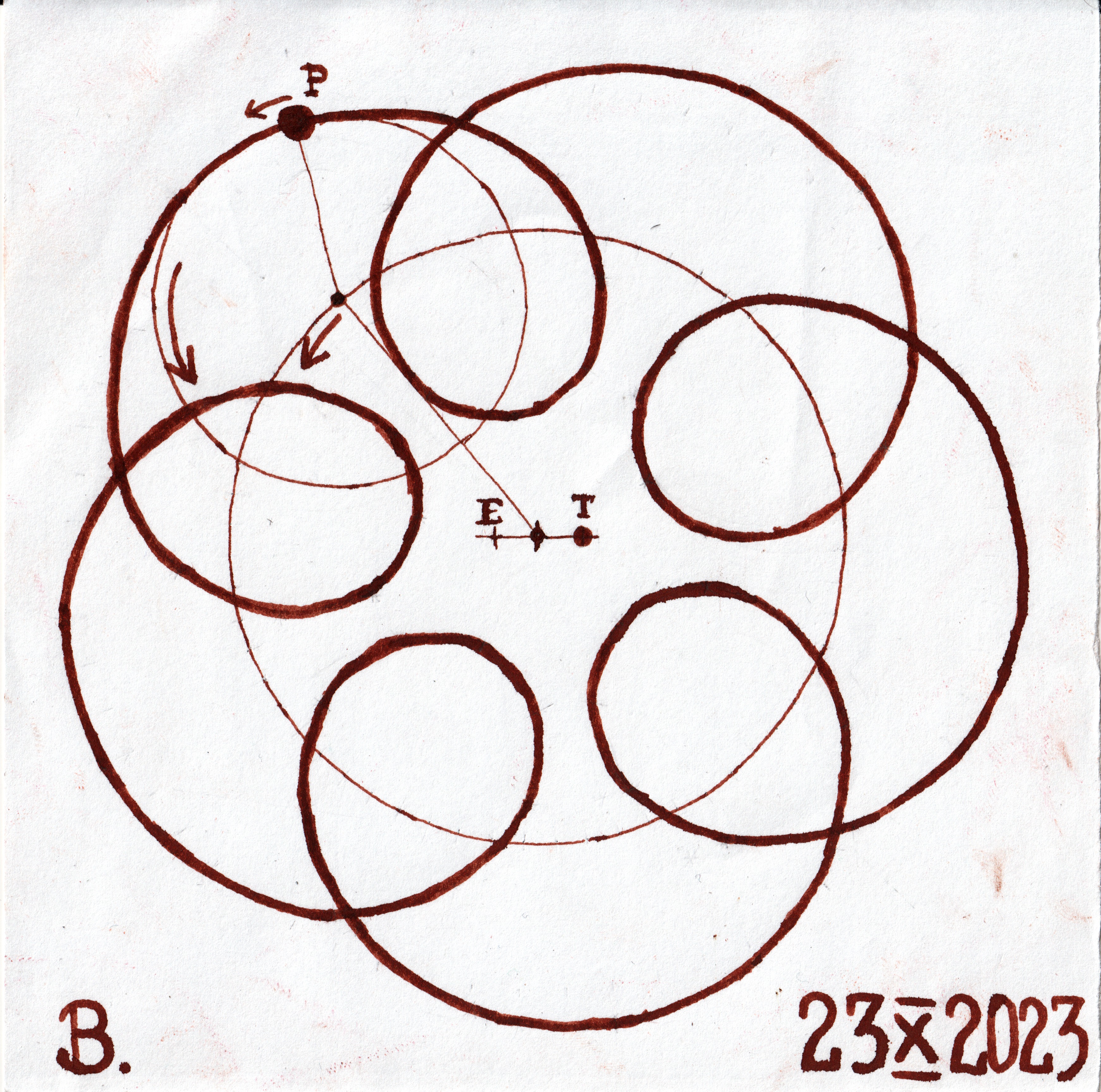 With 5 loops,
if I divide the circle into 60 equal parts by 6°
then for each one I can plot the planet's position
using only the compass
and the standard 90-60-30 and 90-45-45 triangles
without any additional angle measuring.
because at each position the angle as seen from the line going though the center
changes by 30° compared to the previous one.

Day 24: SHALLOW
Blue ink today.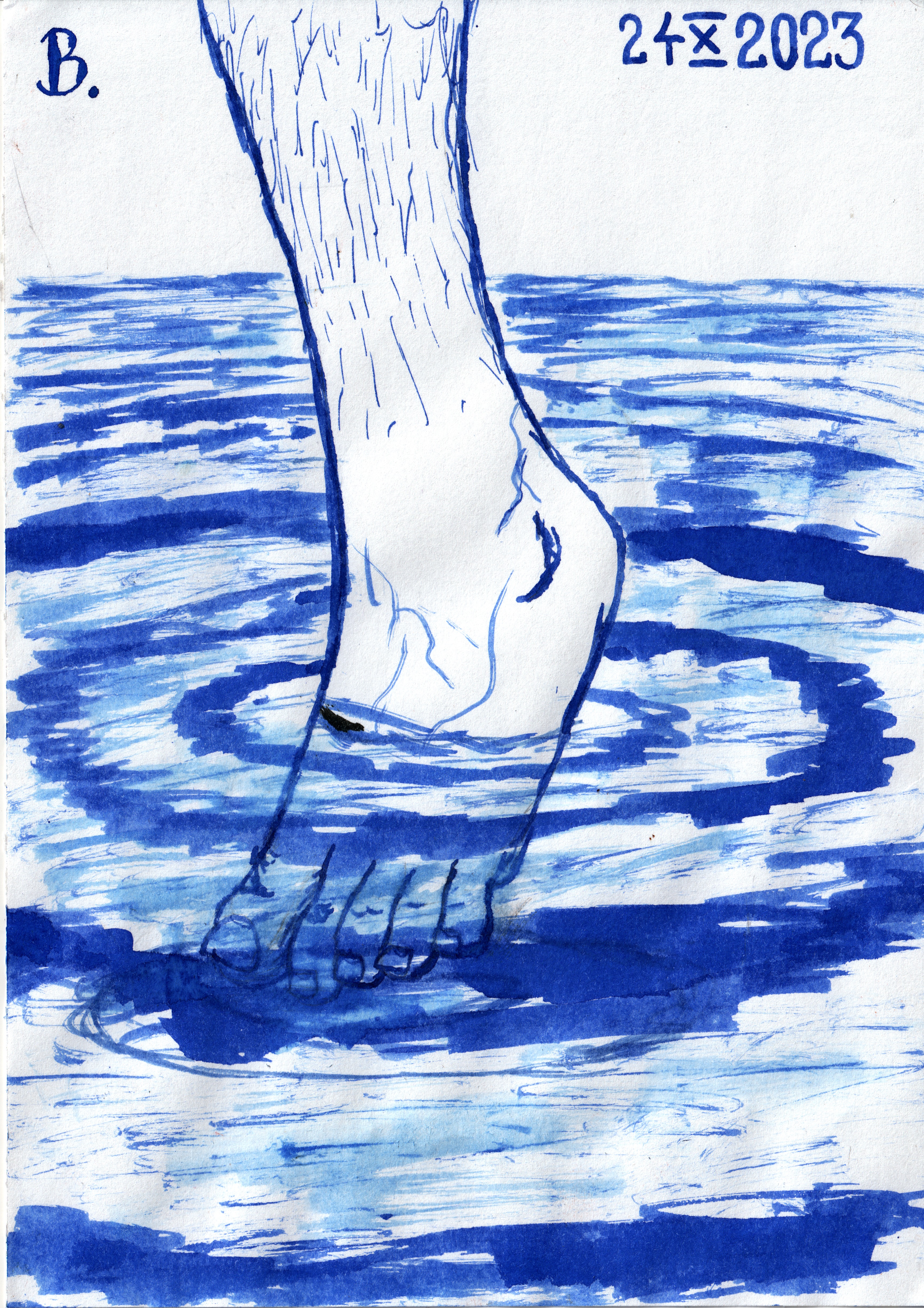 reference picture: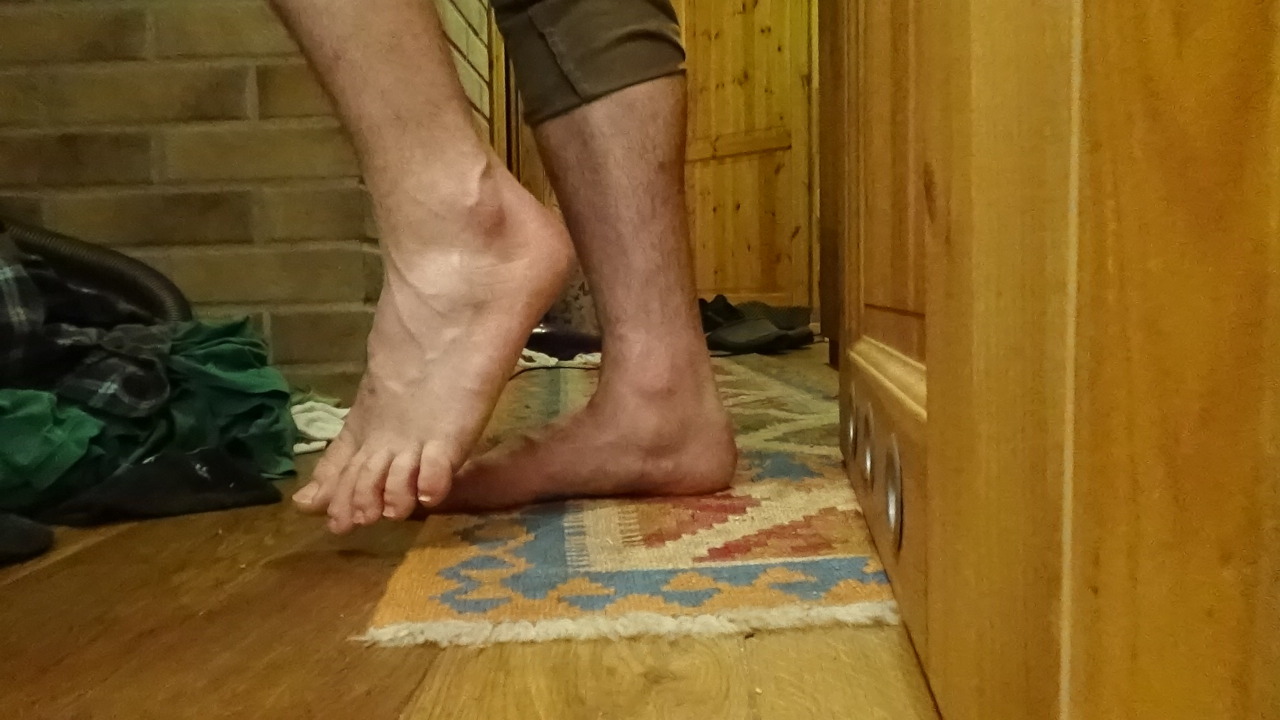 Day 25: DANGEROUS
Another one of my recurring themes:
bricks with interesting shapes.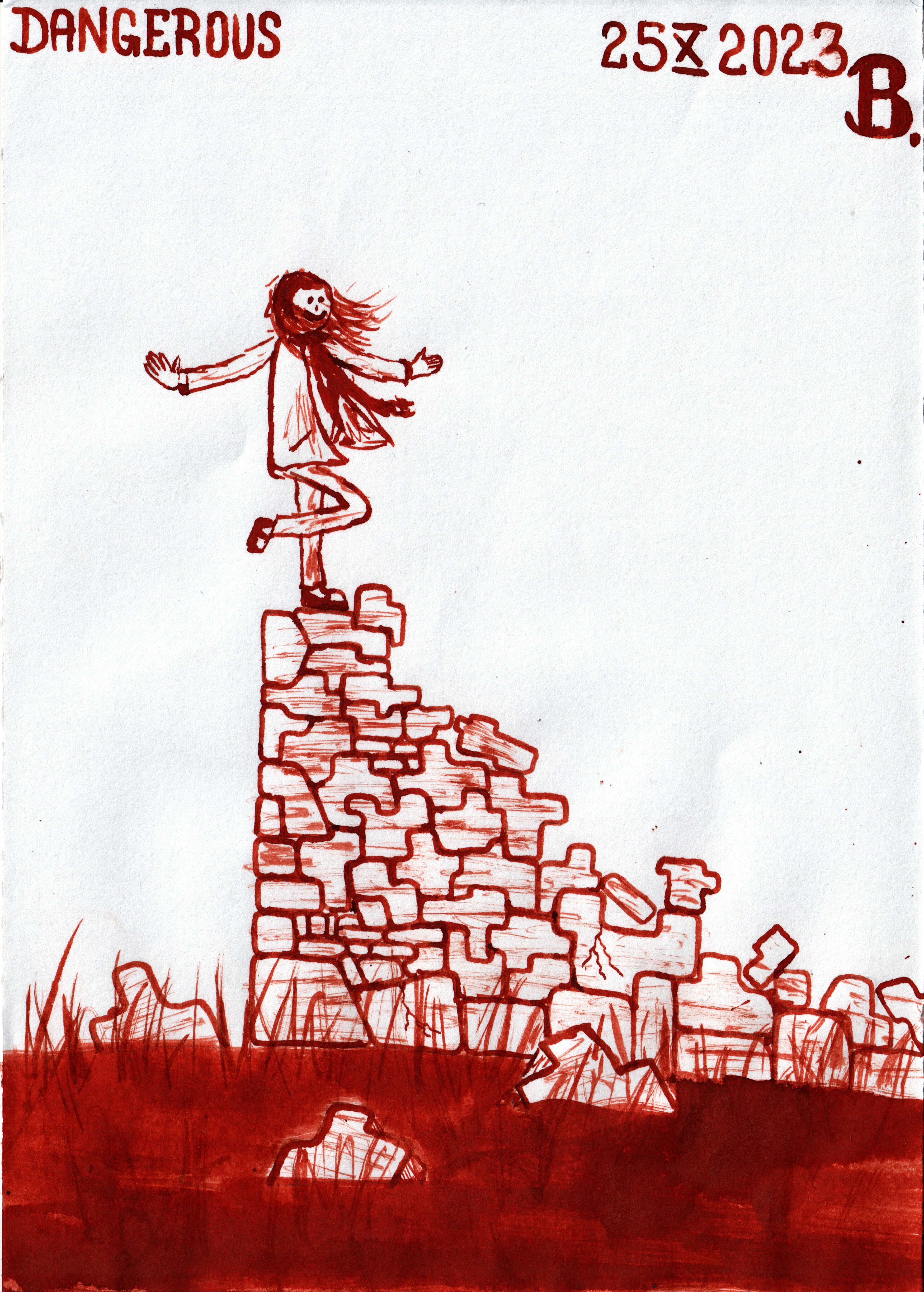 Day 26: REMOVE
Day 27: BEAST
It's the "clockwork beast" from the game The Neverhood
The game is in low resolution so it's hard to get a good reference picture
and the details are left to imagination and reinterpretation.
So instead of precise lines I went with rough and fast this time.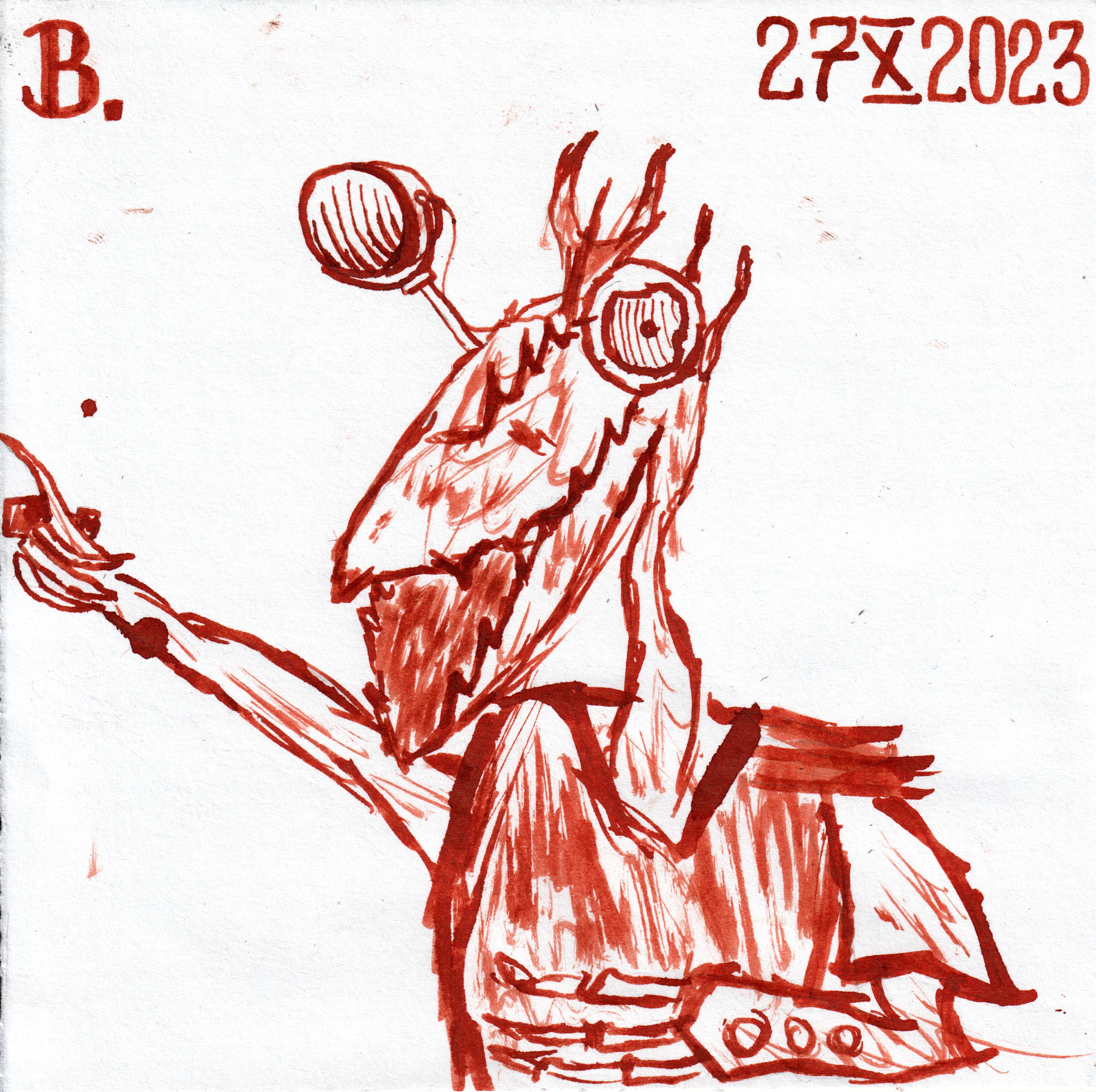 Also, I realised that this drawing also fits today's theme: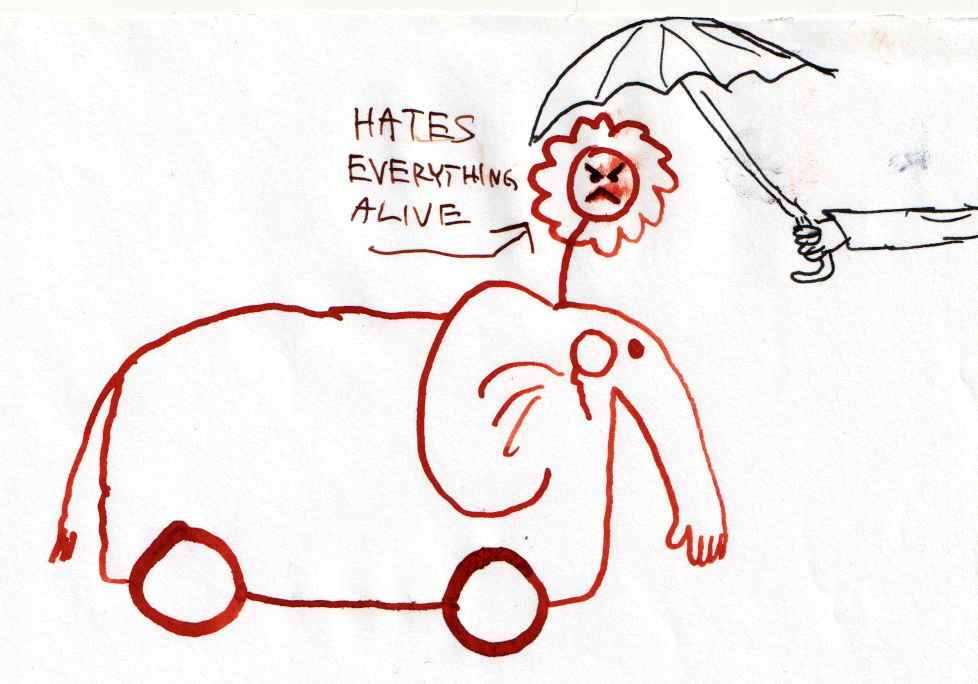 It has a beast and is done with ink in the correct day.
Day 28: SPARKLE
Angle grinder mass-producing metal sparkles.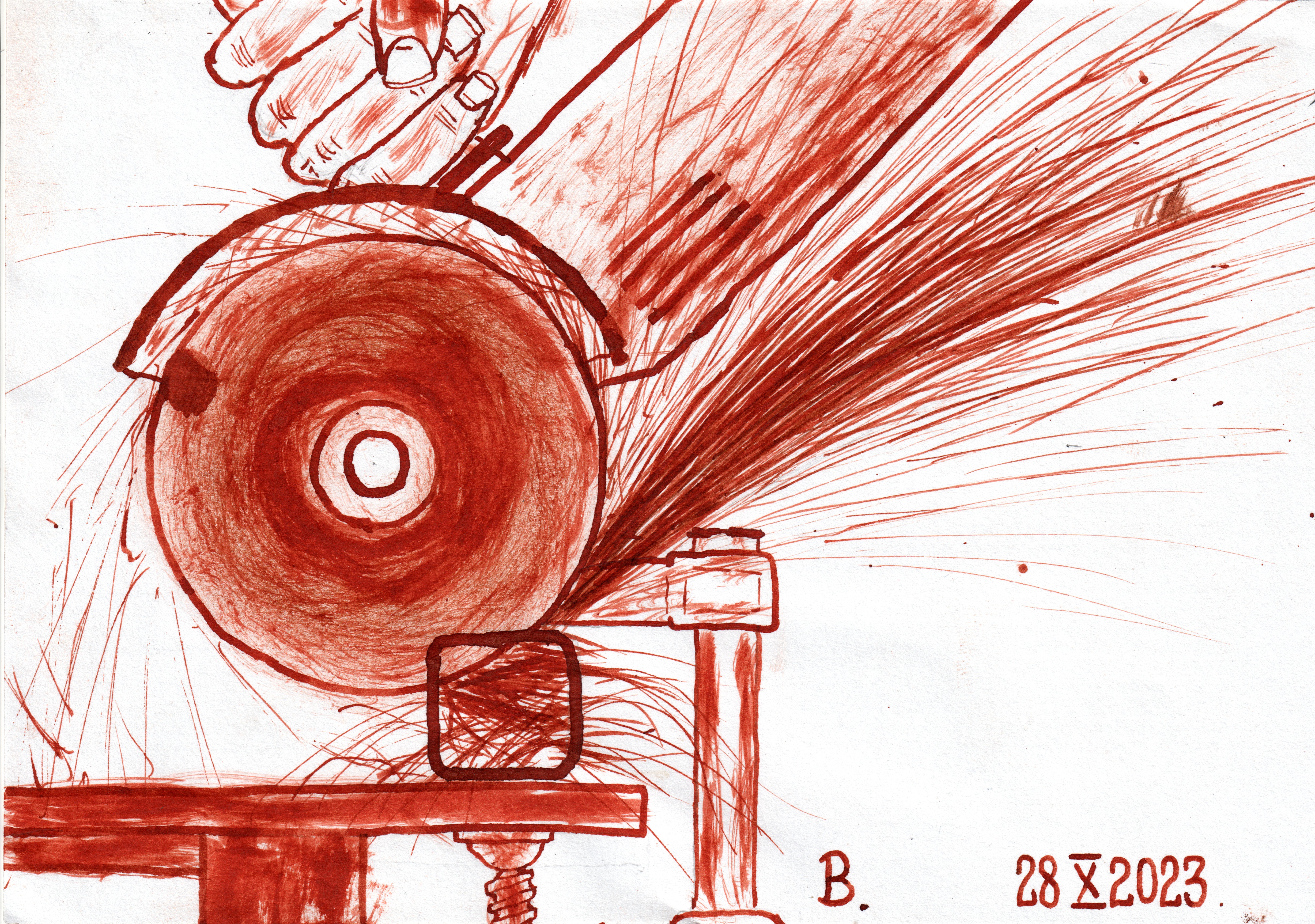 Day 29: MASSIVE
Black ink today.
Used 4 pens and 1 brush.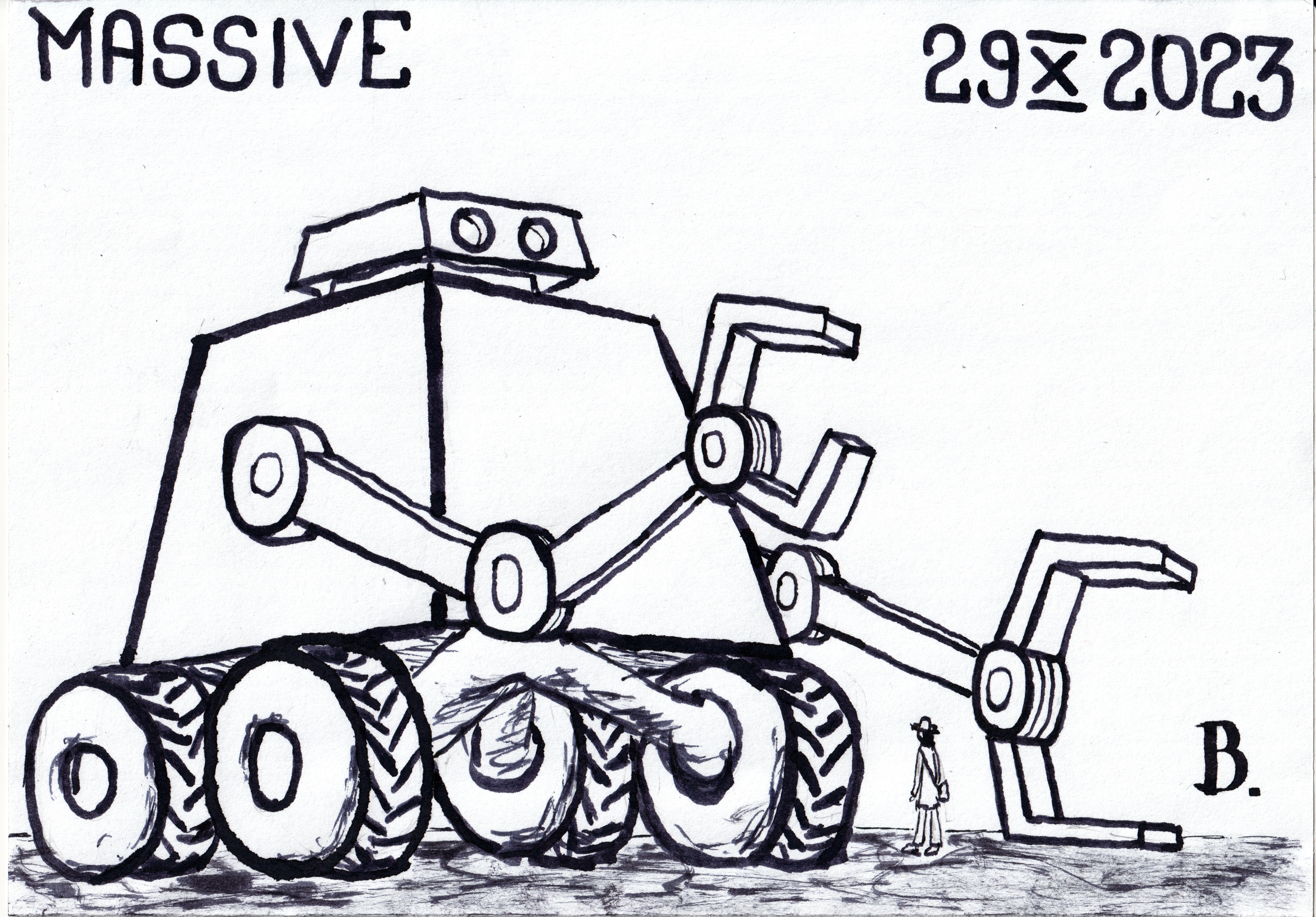 Day 30: RUSH
The insane piano piece "Rush E" by Sheet Music Boss.
The new pens used today were perfect for these rectangles.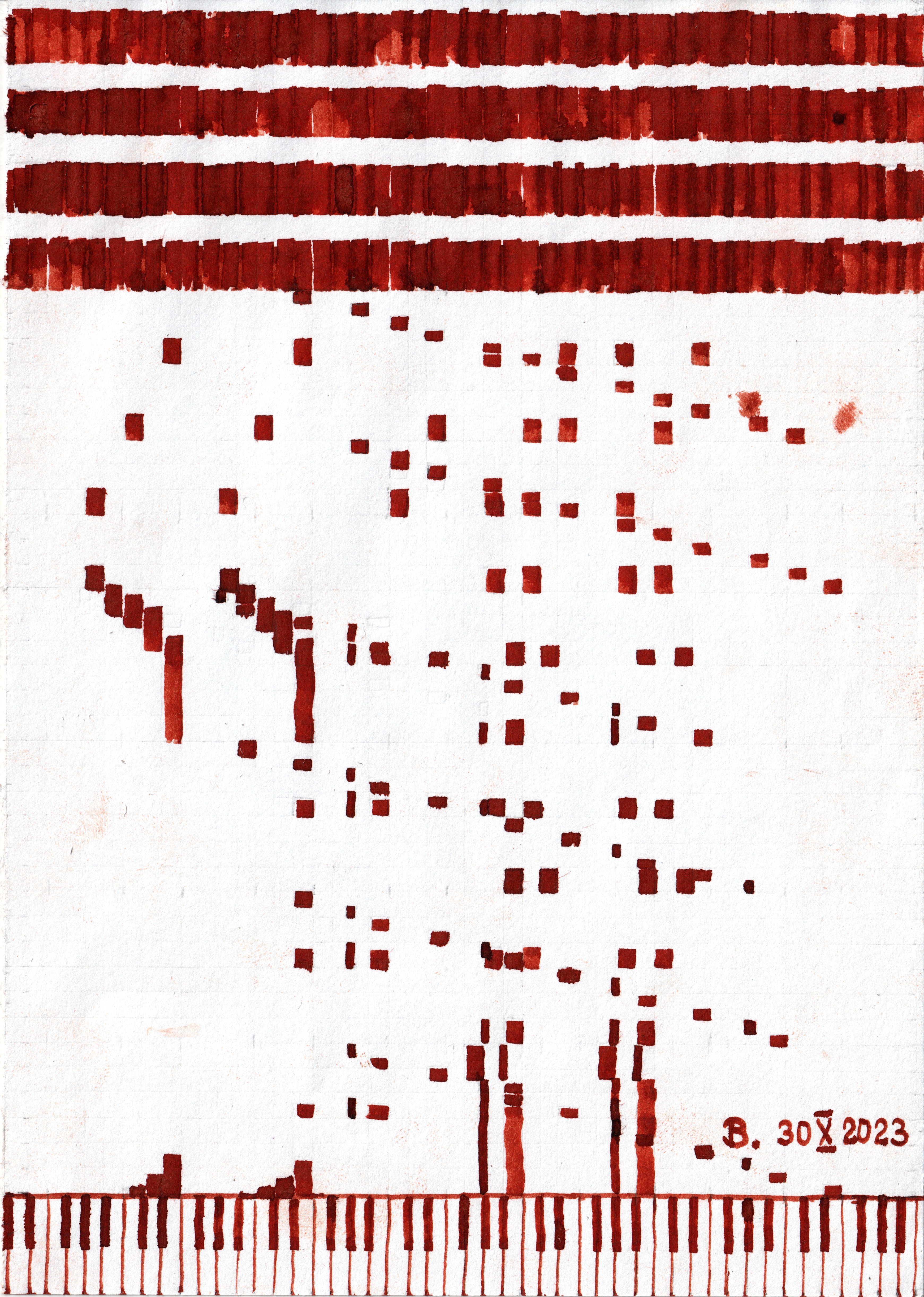 sketch: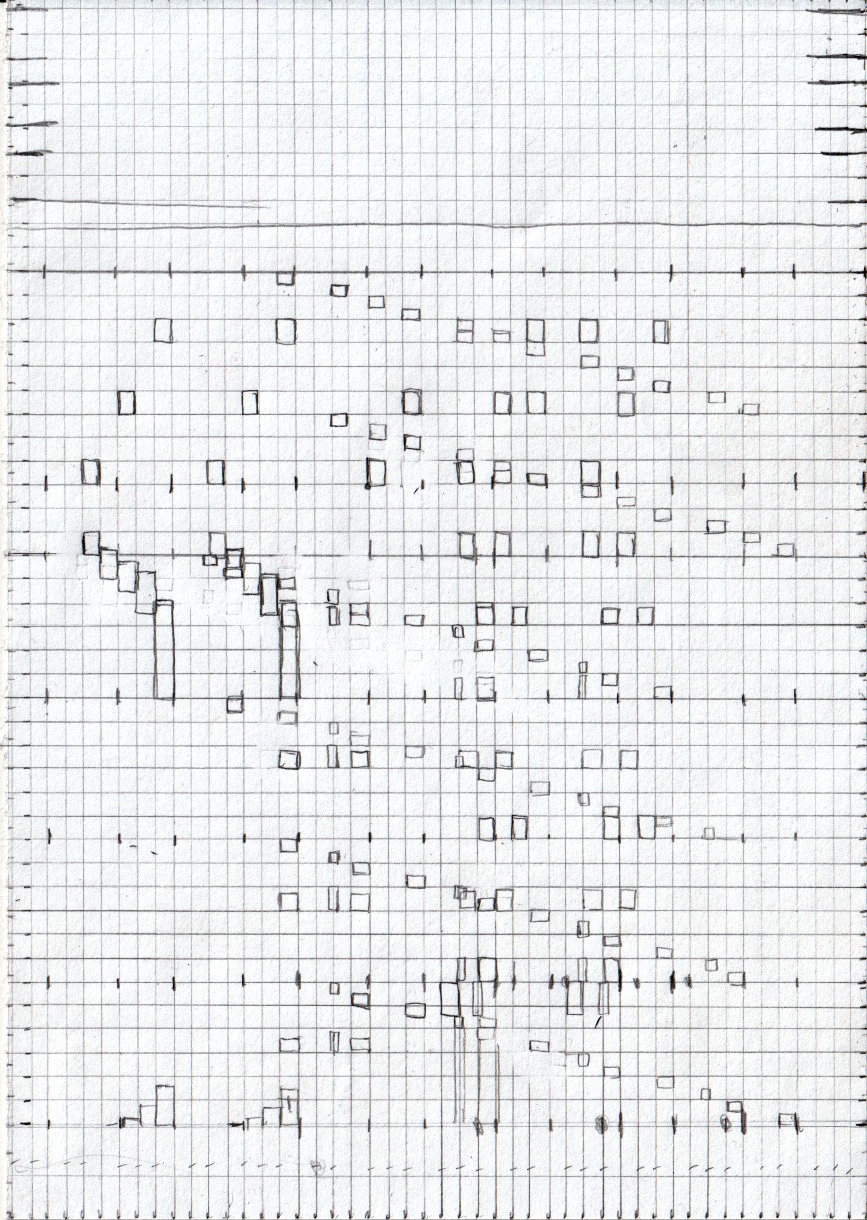 With special thanks to the program "Piano From Above".
Day 31: FIRE
Black and brown ink.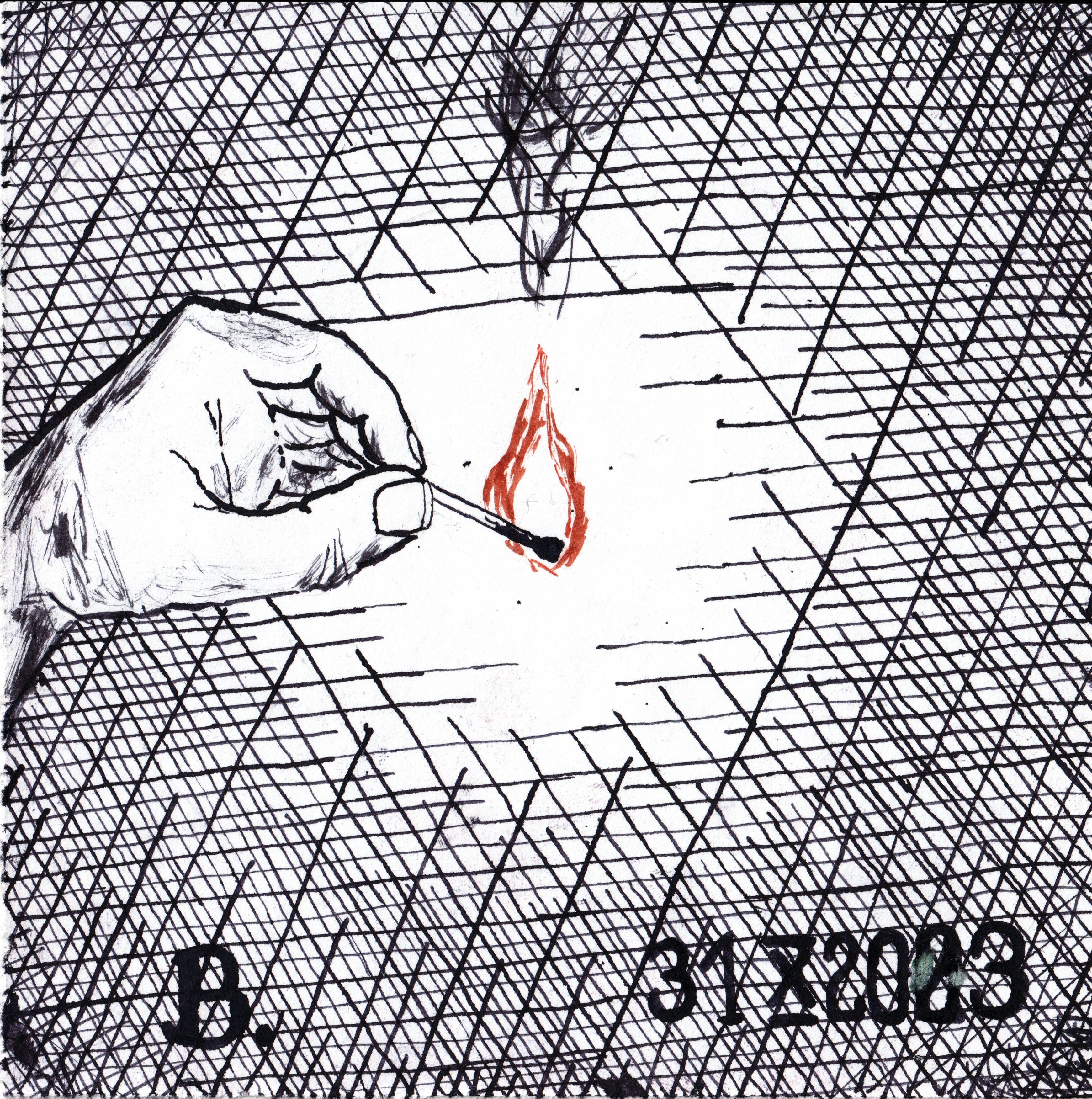 Speed up drawing process:
inktober-31-bonus.mp4
https://youtu.be/6fMzjLduuHs
BONUS!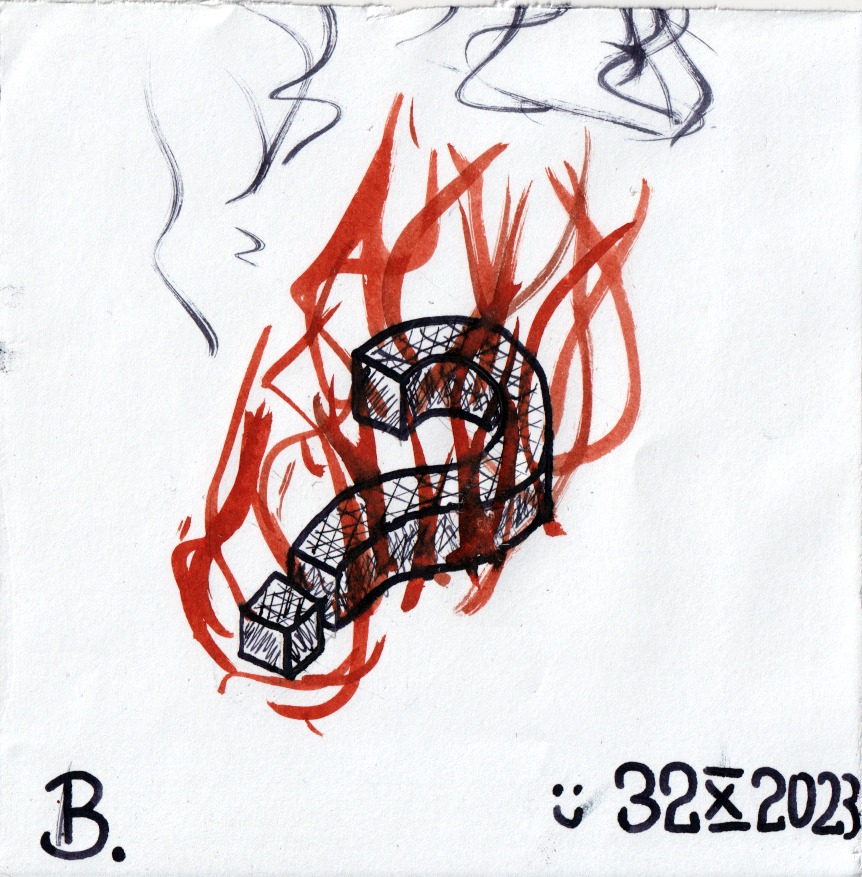 I got inspired :)